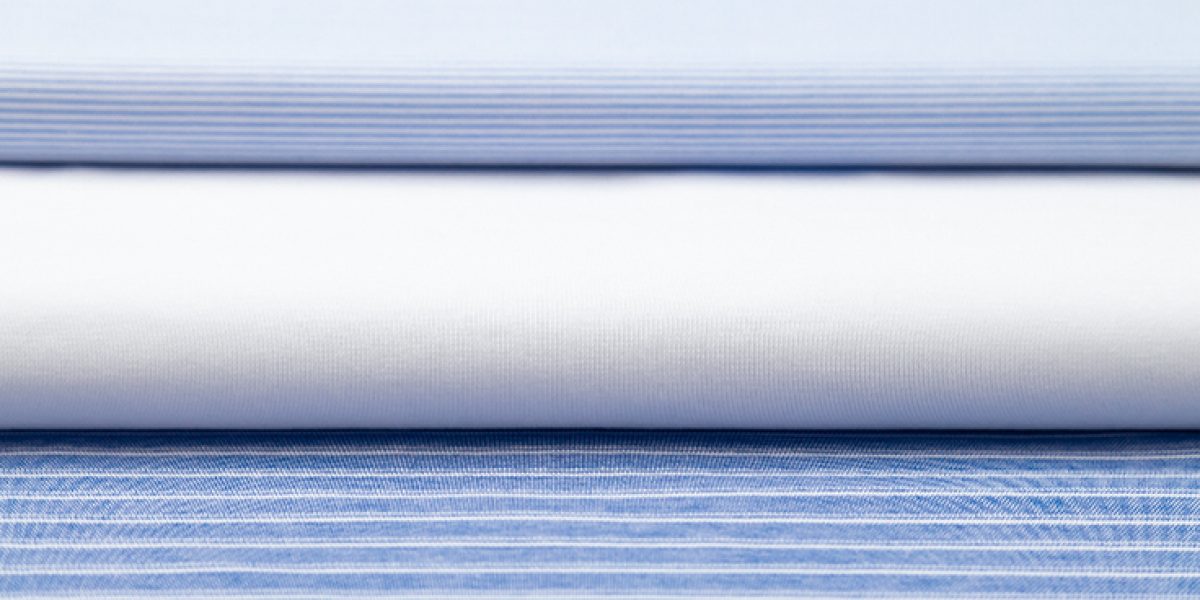 4Flex Formula
Comfort and refinement
4Flex is an innovative fabric designed for customers who are always active and on the move, but who do not want to give up the comfort and refined touch of cotton fabrics.
4way stretch
The 4Flex Formula technology makes it possible to obtain 4-way stretch fabrics, i.e. with multi-dimensional elasticity, by using high-quality American Supima® cotton.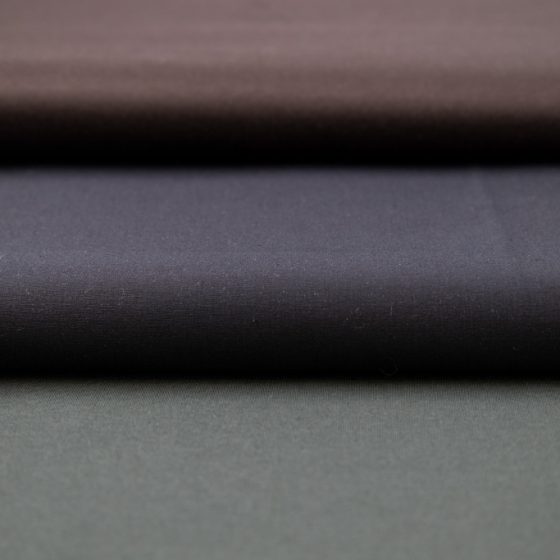 Following the body's movements naturally, 4Flex fabrics guarantee freedom of movement and an excellent fit.
Scientifically declared traceable by OritainTM, 4Flex Formula fabrics are a guarantee of high quality and ethical, transparent production.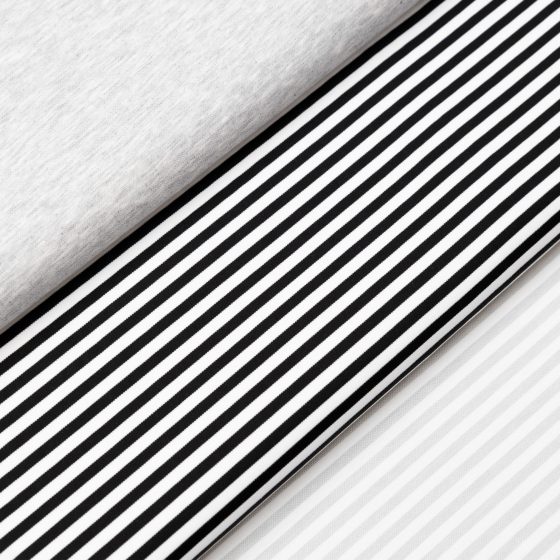 How do you obtain a 4-way stretch fabric?
This multi-dimensional stretch is achieved through a special type of weave, using a specialised circular knitting machine. The result is a highly flexible, breathable and wrinkle-resistant fabric.