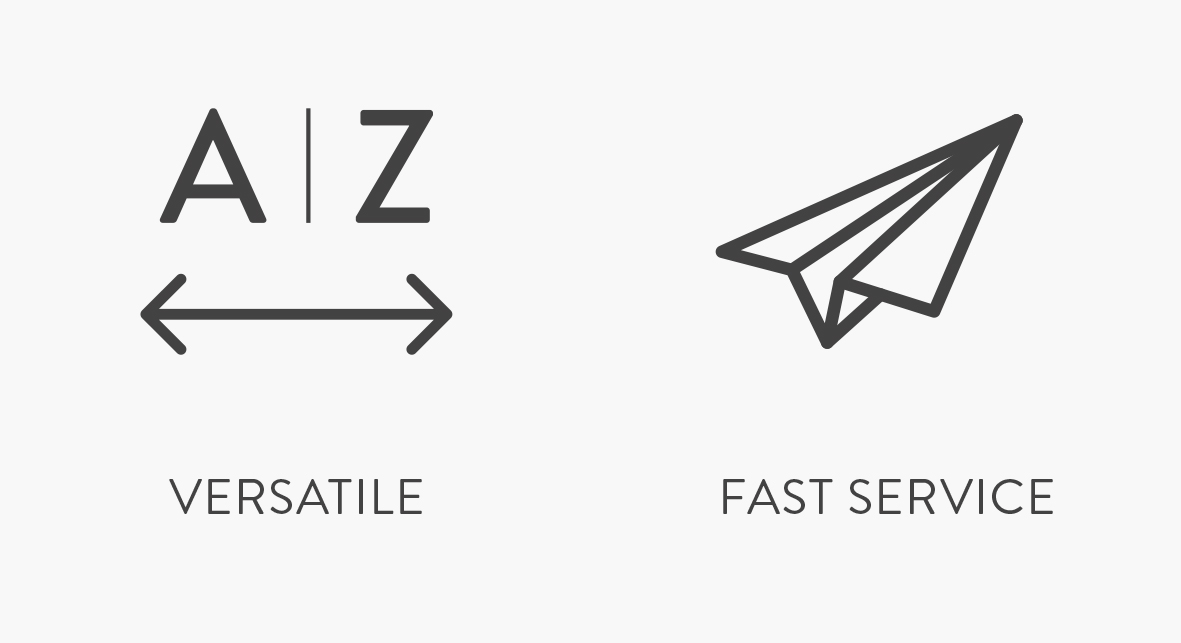 Covering multiple styles

Quickly replenishable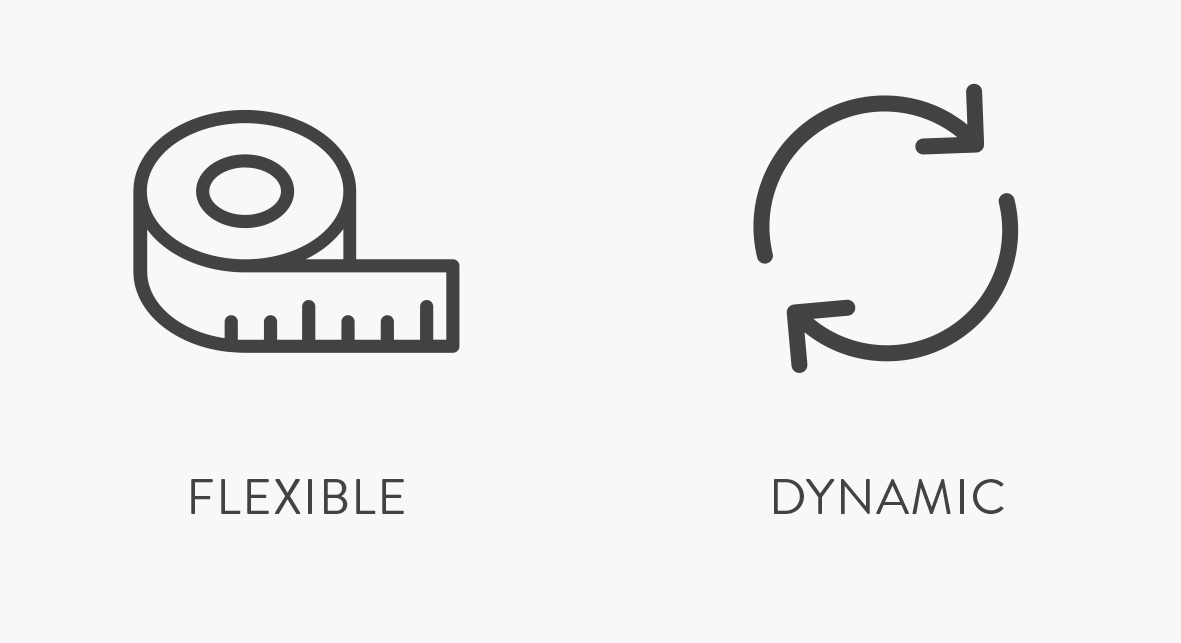 Manageable minimums

Timeless & trendy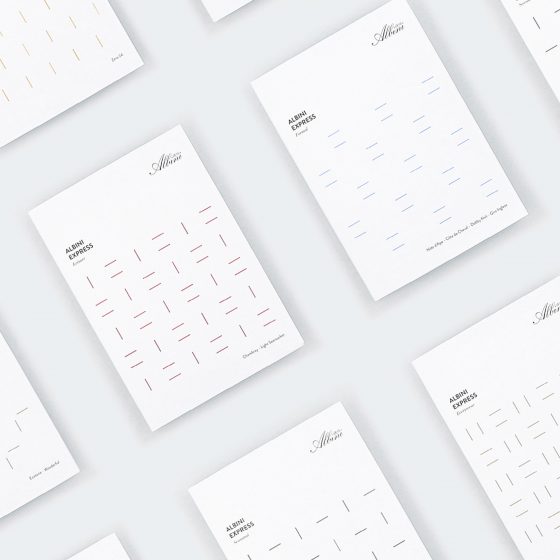 Albini Express
AN INNOVATIVE STOCK SERVICE PROGRAM
The new Albini Express is the most omnivalent service program on the market. With 1230 fabrics there is no fabric quality or design style that is left out. With 6 different themes it is unbeatably versatile and a must-have for each designer, shirt maker or brand. And the best thing? Every season is updated with the latest trends and innovations.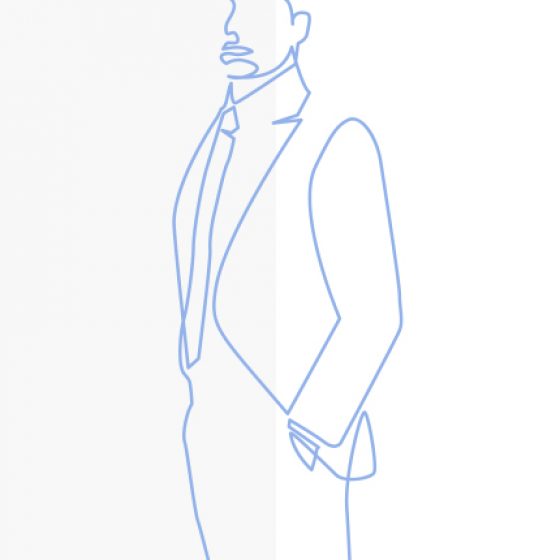 Formal
TIMELESS FABRICS, IN AN INSTANT
A brandnew range of classic fabrics from discreet twills over prominent dobby's, like the Royale, to piques with three-dimensional effects. All reinterpreted according to Albini DNA. Thanks to the use of different yarn counts and state-of-the-art weaving techniques, Albini Express gives a contemporary mood to superbly classic fabrics.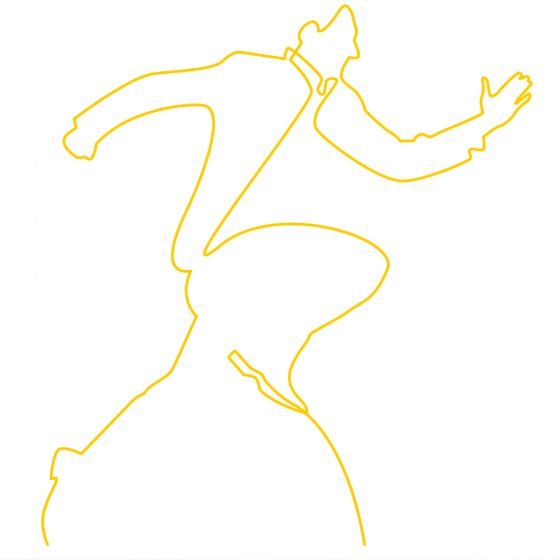 Performance
READY FOR ANYTHING. BEFORE ANYONE ELSE
From anti-crease fabrics, ideal for those looking for an impeccable shirt, to comfortable and durable fabrics, offering natural elasticity that maintains over time, Albini Express contains innovative treatments and fibres which guarantee the perfect fit and comfort for a contemporary lifestyle.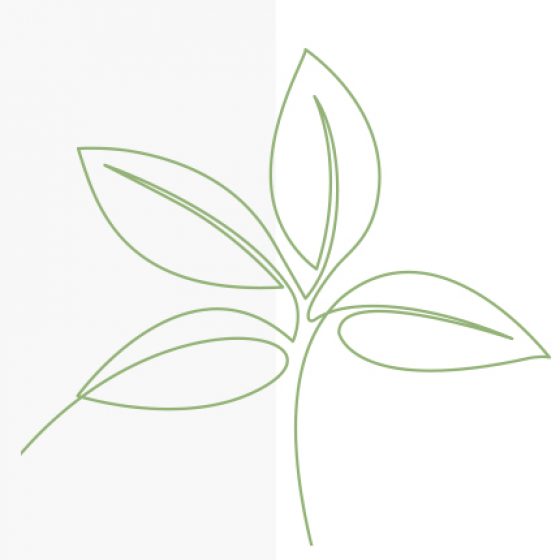 Eco-friendly
A THOUSAND COLOURS, ONE SINGLE GREEN PHILOSOPHY
Eco-friendly fabrics made from superior extra-long staple organic cotton or fibers derived from sustainable wood sources. Albini Express pays not only attention to human needs such as breathability and comfortability, it also thinks of the environment by producing fully traceable fabrics, reducing water and energy and ensuing a responsible production approach.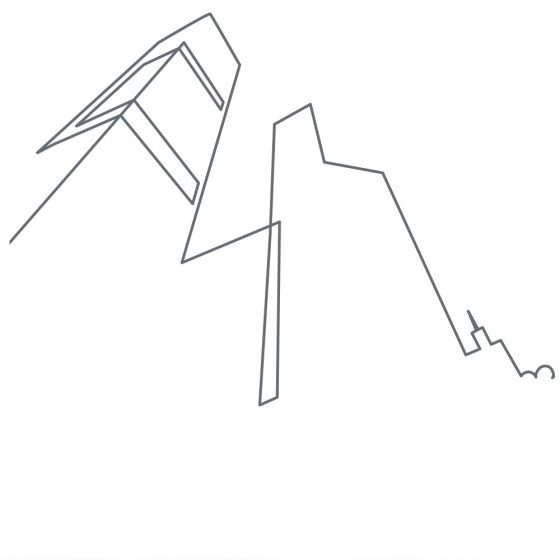 Contemporary
SO CONTEMPORARY THAT YOU JUST FOUND THEM
An array of up-to-date and inimitable textures which distinguish themselves due to the use of mélange yarns or silk blends.  They express lightness and fluidity. Designed in sophisticated colours they give life to a contemporary flair and the most modern stylish looks.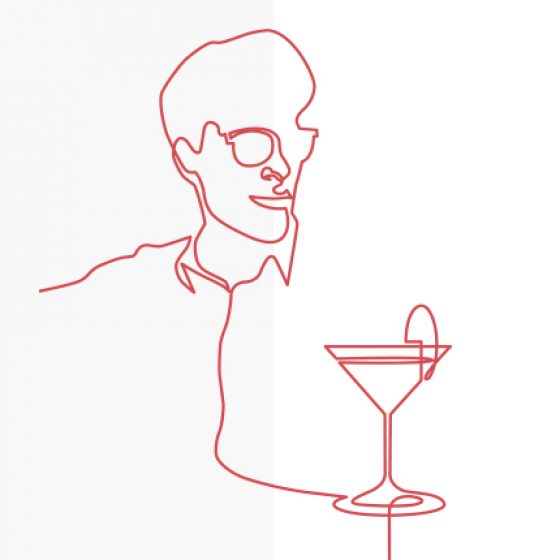 Leisure
LEISURE TIME IS EVEN MORE PRECIOUS
The introduction of slub yarns and irregular textures, the use of the very best European linen and the effect of délavé yarns give Albini Express a striking, casual edge which is not found in regular stock services. It underlines once more its exceptional versatility and adaptability to each occasion.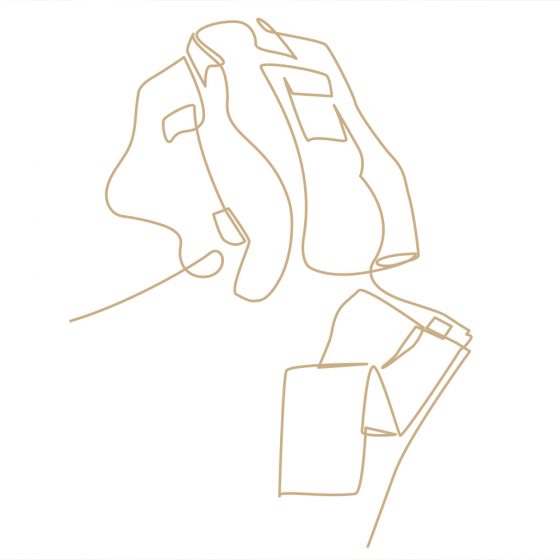 Everywear
ENDLESS POSSIBILITIES IN ONE SINGLE FABRIC
Albini Express contains endless options in terms of weights, designed for specific types of clothing, such as over-shirts, jackets, dresses, shorts or trousers. In short, our leading stock service provides more than just shirting fabrics. It literally offers an endless range of fabrics that can be worn anywhere, everywhere.
Interested in our Albini Express
Please do not hesitate to ask for more information and fill in the form below.