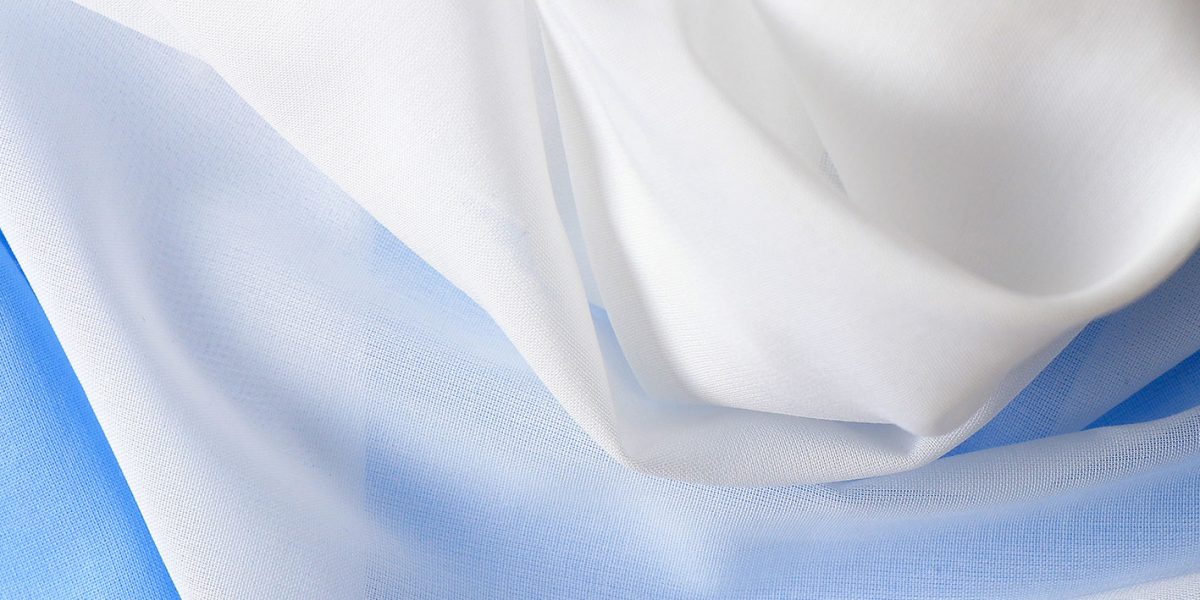 Super Light Weights
Summery and fresh
The offer of Albini include voiles and muslin, fluid and lightweight fabrics with a timeless elegance.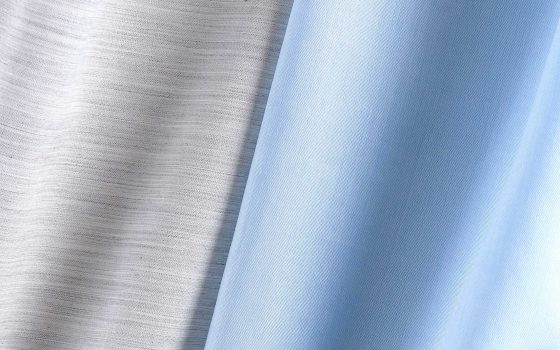 Creativity, research and experimentation allow Albini to produce lightweight fabrics which are fresh and pleasing to the touch.
The voiles are light-weight fabrics ideal for summer shirts. Made with great craftsmanship and state-of-the-art techniques with tightly twisted yarns with a crépe-like aspect, the voiles have a dry, crisp hand-feel.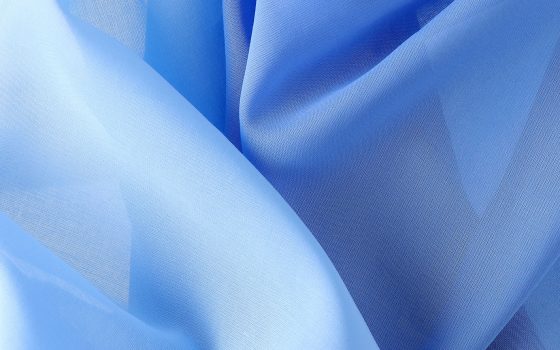 The muslins are made with very fine yarns, such as the 100/1, and represent an idea of sophisticated delicacy. The precious muslins are characterised by lightness, fluidity and plays of transparency obtained thanks to an open, non-compact construction.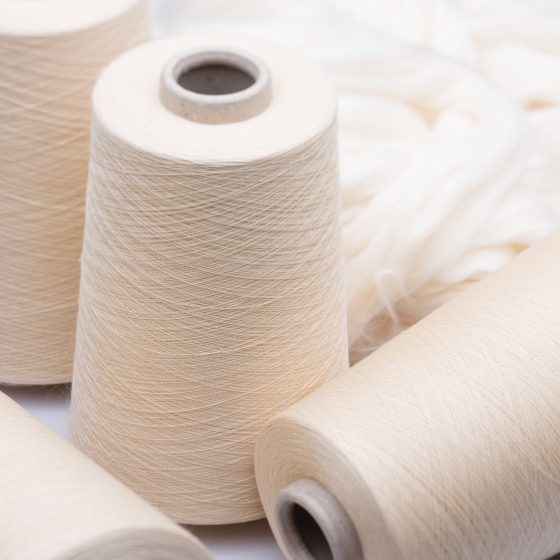 ICA YARNS
FOCUS
ICA YARNS is the Albini Group company wholly dedicated to yarns. It conducts continuous research and development activities, achieving outstanding results such as the weaving of the finest yarn in the world (yarn count 330/4). From raw material to yarn, every stage of the production is strictly controlled and tested by a technical laboratory equipped with the most sophisticated instrumentation.
Experimentation and research combined with unparalleled spinning and weaving expertise enable us to create fabrics with innovative blends and special yarns.