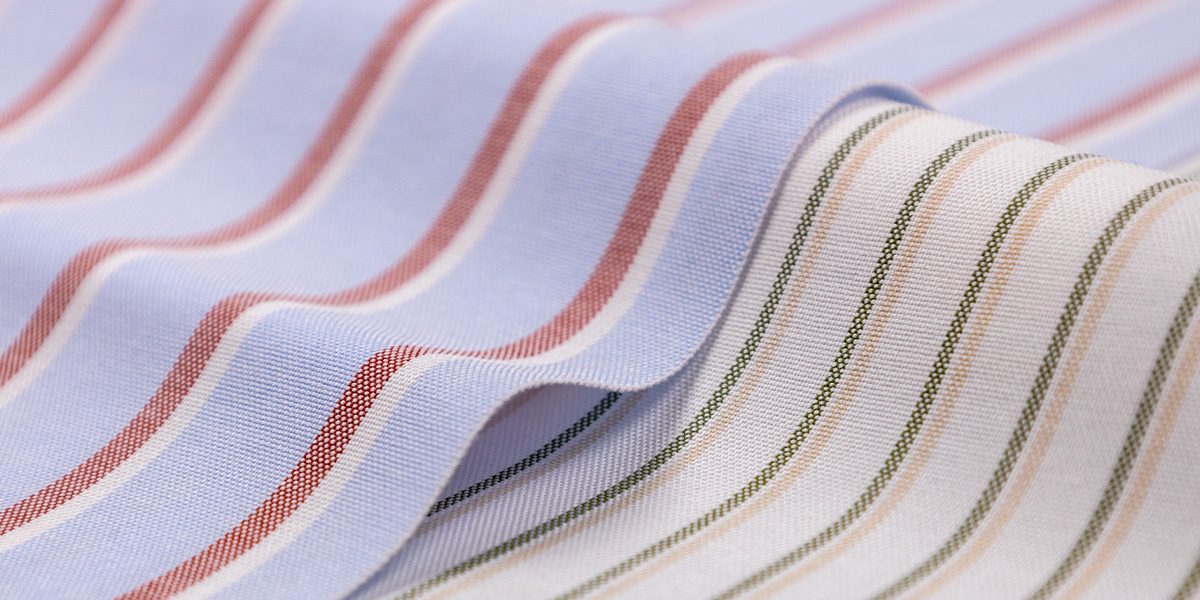 Relax Formula
A natural stretch fabric
Precious and exclusively natural raw materials are innovatively treated to create Relax Formula fabrics.
Natural elasticity
In the step of finishing, a low-temperature treatment modifies the structure of the fibres, giving the fabric a natural elasticity without the use of synthetic components.

Untreated cotton fibre

Cotton fibre treated
with Relax Formula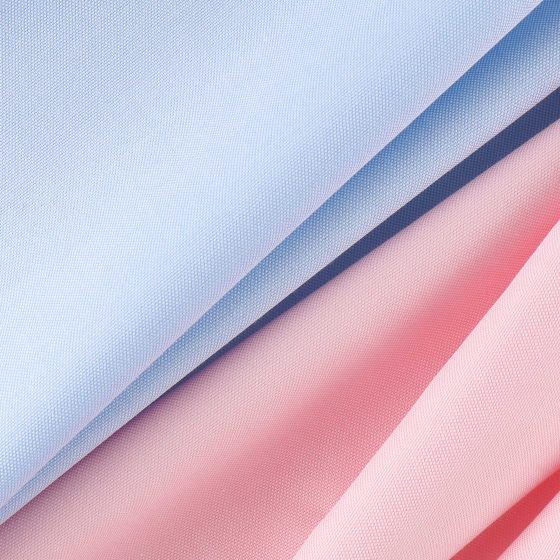 The result is a durable and breathable fabric with bright colours, with a soft hand feel that is pleasant to wear, which remains so after numerous washings.
100% NATURAL FIBRES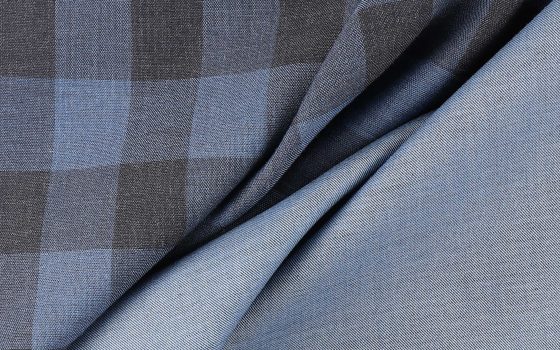 Relax Formula is a fabric that is always comfortable on any occasion from day to night. The wide range of available quality bases in different weights, colours and designs makes it ideal for making both a formal or a casual shirt.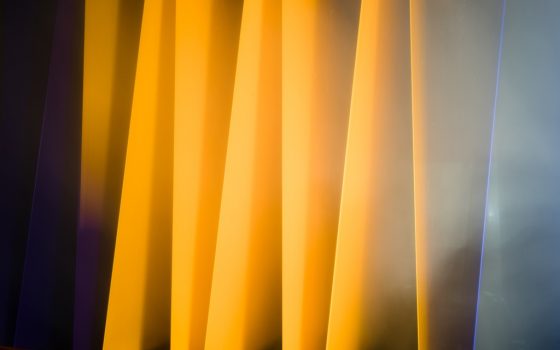 A special treatment
FOCUS
The secret of these fabrics lies in an innovative low temperature treatment that, during finishing, modifies the fibre structure, parallelising it and making it more uniform and linear. This treatment, in creating spaces between one fibre and the other, gives the fabric a natural elasticity, without resorting to the use of synthetic components.