Identity
100% Italian taste, textile know-how, creativity and continuous research.
Simply, Albini.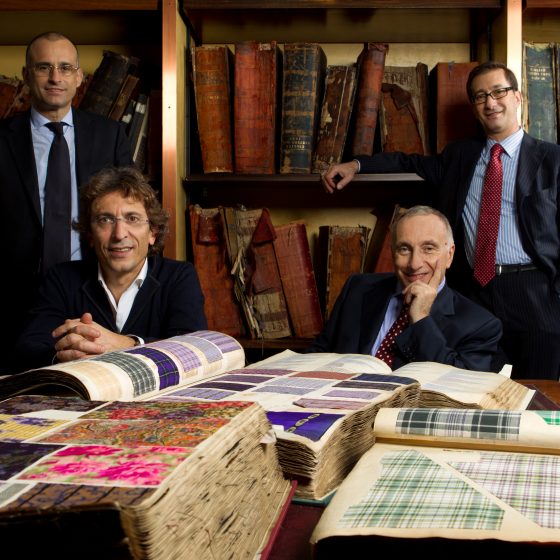 1876
THE ART OF CREATING HIGH QUALITY FABRICS SINCE OVER 140 YEARS
Albini is the historical brand of Albini Group, founded in 1876 in Albino. Continuously a family business, and today headed with great passion by the fifth generation of the Albini family. Business continuity and the active presence of the family are the basis for a broad vision of business success and guarantee long-term orientation, a strong attachment to the product and a shared ethical commitment that every day takes Albini on an exploration of new markets, without forgetting their roots.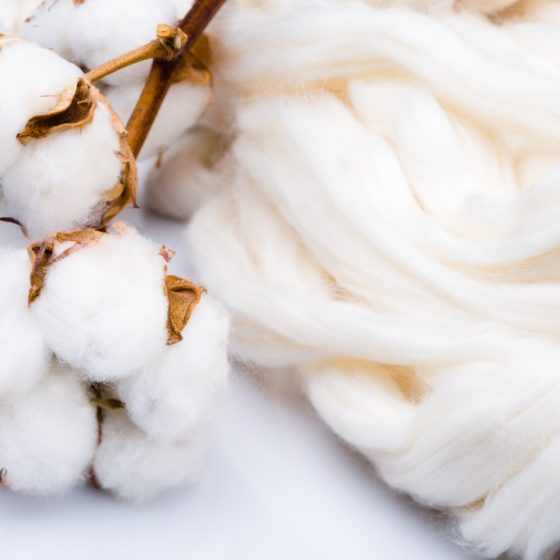 Italian-ness
ELEGANCE, EXCELLENCE & MADE IN ITALY IDENTITY
Strictly studied in Italy and produced with avant-garde technology and machinery, Albini fabrics tell stories of pure excellence. The essence of the brand lives through the pursuit of the most precious cotton and linen of the world, combining tradition, elegance and artisanal care. This important textile know-how intertwines with a strong creative vision, expressing a profoundly Italian and contemporary taste.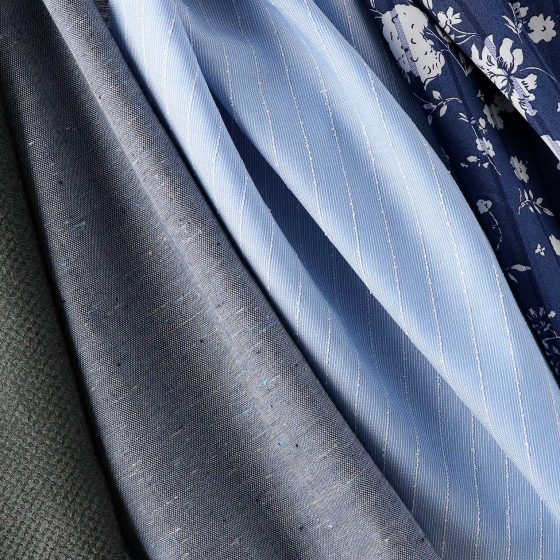 Creativity
THOUSAND SHADES OF STYLE, RESEARCH & INNOVATION
Every single fabric of Albini is the result of the research and creativity of its stylistic team and comes alive from the in-depth study and interpretation of seasonal trends, from the search for new sources of inspiration, from the introduction of innovative techniques and materials. Each collection becomes a point of reference for fashion trends, capable of inspiring stylists, design houses, tailors and retailers all over the world.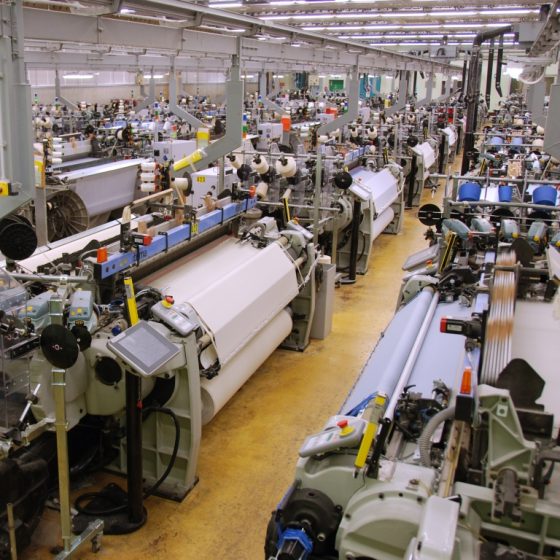 An Industrial Reality
MANUFACTURING TRADITION WITH AN INTERNATIONAL VOCATION
Albini is part of the industrial network of Albini Group, which today has 7 factories, more than 1,000 employees and an export business in more than 80 countries. From the research of raw materials to the fabrication of the fabric, this consolidated presence allows Albini to achieve the highest standards of production and quality, using state-of-the-art equipment whilst giving full respect to the environment and the people involved.