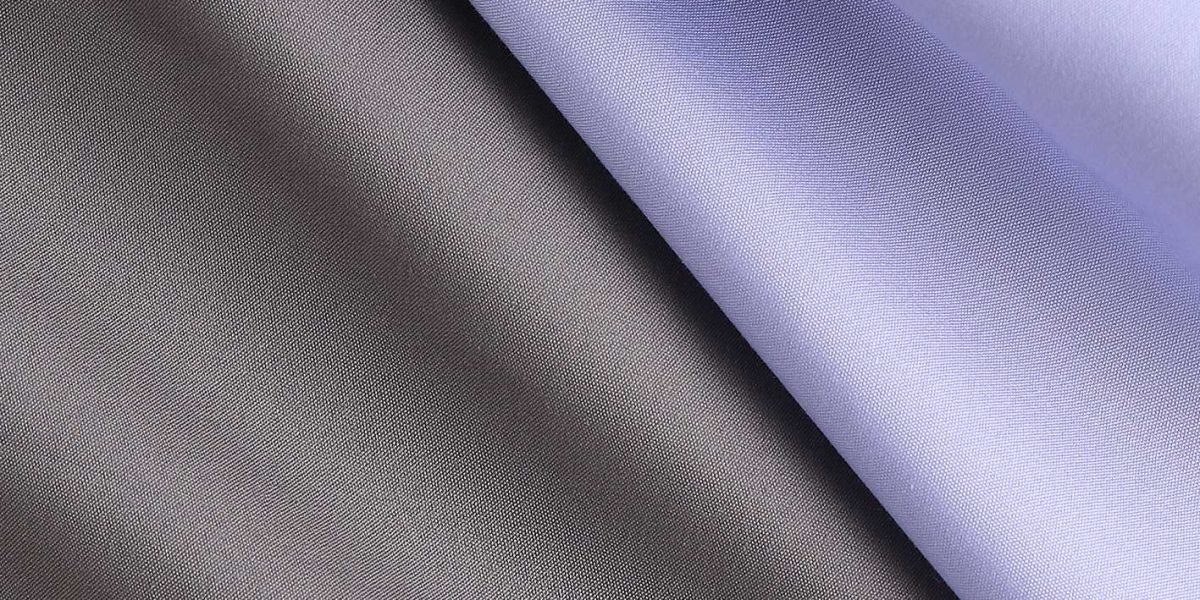 Stretch
Elasticity that endures over time
From the creativity and innovation of Albini are created particularly compact and luminous stretch fabrics that guarantee a perfect fit for a dynamic, contemporary lifestyle.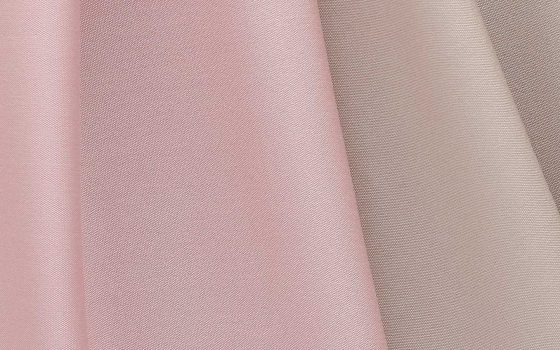 Made with high quality cotton, the stretch fabrics are smooth and pleasing to the touch. They reveal an elasticity that does not change over time and that fits perfectly to the body, allowing a freedom of movement without compromise.
The stretch fabrics of Albini are able to give a natural feel to the skin whenever they are worn.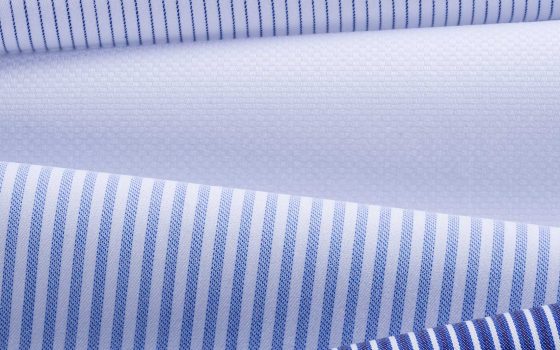 They allow the creation of comfortable shirts that are perfect for different occasions: from classic to office to the more fashion for the evening. Colours, sophisticated design, printing applications, and the creation of structures create an ever-sought-after style. Albini also offers exclusive stretch silk fabrics for sophisticated and elegant comfort.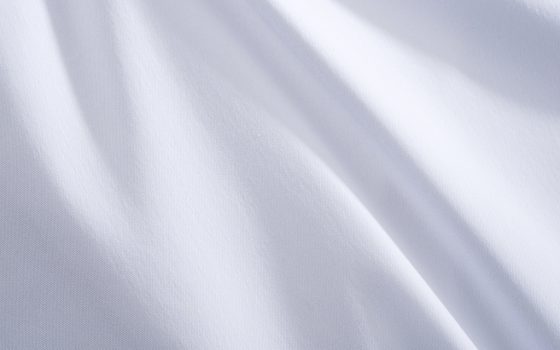 Albini does not accept compromises on white tones, the most difficult colour to achieve, making an extremely particular finishing on white stretch fabrics: a double treatment that makes the initial white even brighter and keeps it shiny even after numerous washings.
How do you obtain a stretch fabric?
Albini uses a thread of elastomer in the weft, supplied by LYCRA®, covered with cotton, while in the warp cotton or other natural fibres are present. The total comfort offered by the structural elasticity of the fibre combined with the cotton, makes those who wear this fabric always comfortable. Thanks to the cotton covering, the elastomer does not come into contact with the skin giving a sensation of natural feeling.

STRUCTURE: ELASTOMER FIBER IS COVERED IN COTTON