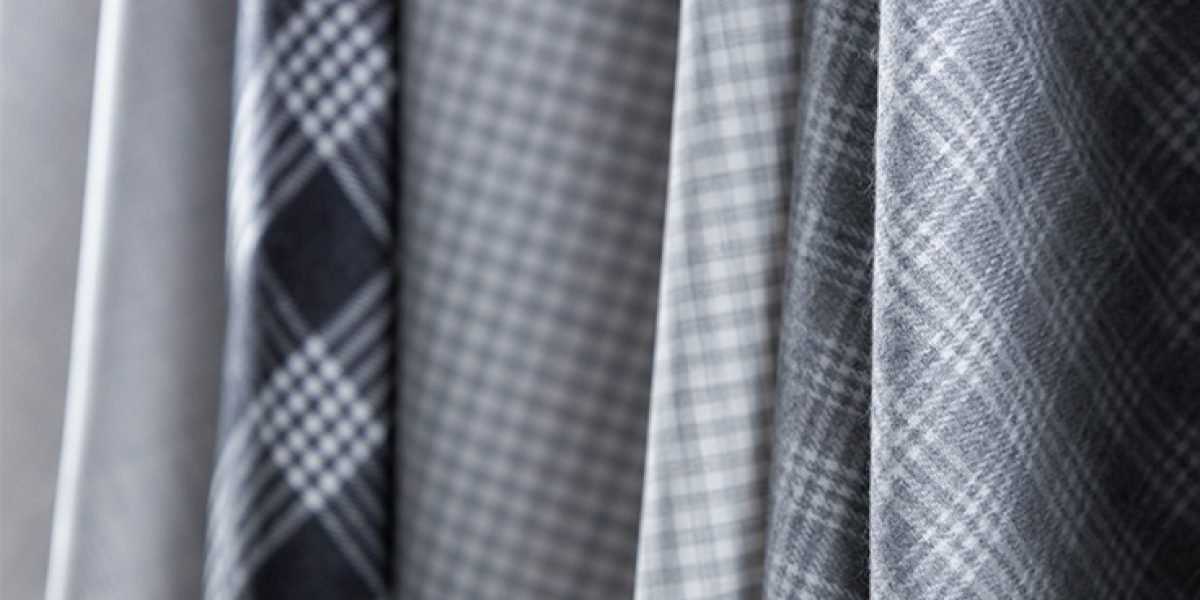 Flannel
Soft and always elegant
From the finest to the most colourful, from the lightest to the heaviest weights, the flannels are always warm and soft to the touch for a style that is sometimes elegant, sometimes sporty.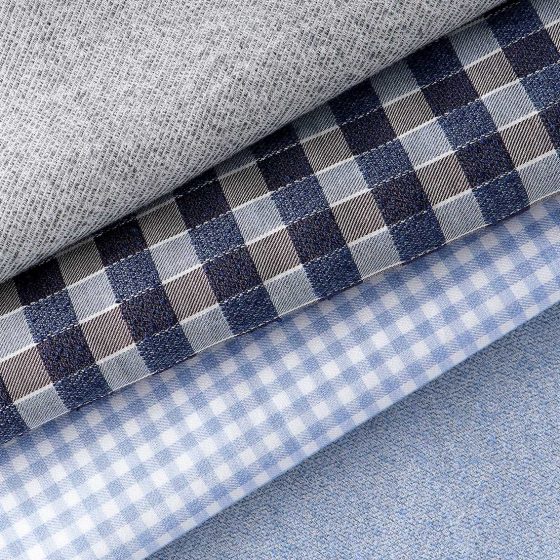 To create a more classic or more casual fabric, the flannels of Albini are worked with designs ranging from the plains, passing by stripes, checks, Prince of Wales, gingham and houndstooth checks, to the insertion also of special yarns.
Albini's excellence is the flannel made of mélange yarns, obtained from an intimate blend of flakes of Giza 87 cotton, in natural and dyed which are cleverly mixed before spinning. The combination of mélange and sophisticated colours creates flannels with a contemporary taste.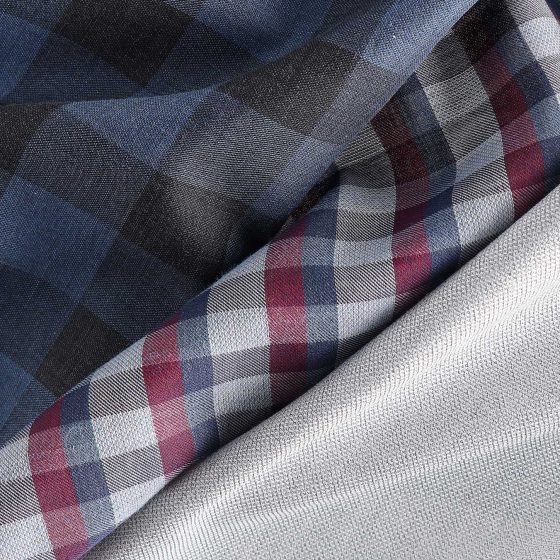 The finishing, the result of the combination of textile tradition and avant-garde technology, is what makes flannels really special. The brushing or emerising creates a superficial hairiness that keeps the air in contact with the fabric making it feel warm and soft like wool. For this reason flannels are perfect for wearing in winter, while maintaining the breathability and naturalness of cotton.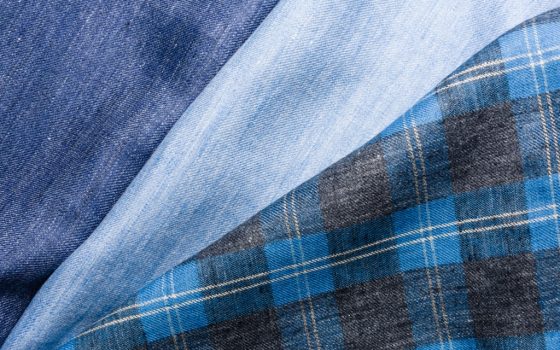 Albini's exclusivity is the use of this finishing on 100% linen fabrics, which manages to make this also a winter fibre by giving it a warm and soft handle.
The finishing
FOCUS
Brushing
Brushing is used to lift the surface fibres of a fabric to make it soft. It is carried out with machines equipped with metal tips that rotate to brush the fabric by pulling out the hair. By varying the speed of rotation, the fineness and depth of the metal teeth, it is possible to obtain superficial or deep brushing effects. The result is a warm, soft handle fabric.
Emerising
By sanding or emerising the surface of a finishing fabric, the effect of "peach-skin" is obtained, which gives a velvety appearance to the surface.
The difference between the two processes lies in the technical result: the brushing process typically produces a hairiness greater than that of emerising.