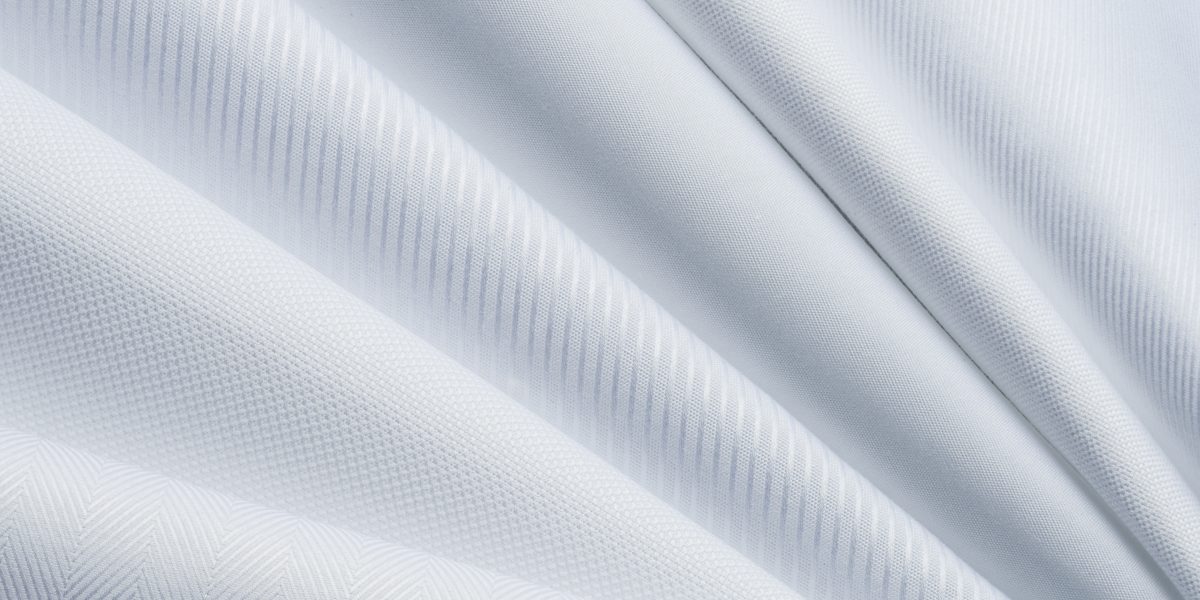 Weave Structures
Precious plays of structures
The constructions are the fruit of great research, innovation, and the textile know-how of Albini, who create fabrics with three-dimensional effects thanks to avant-garde techniques of warping and weaving.
From Twill to Oxford, from pin-point to piquet, up to plays of different structures, always with a common element: the use of the best raw materials in the world.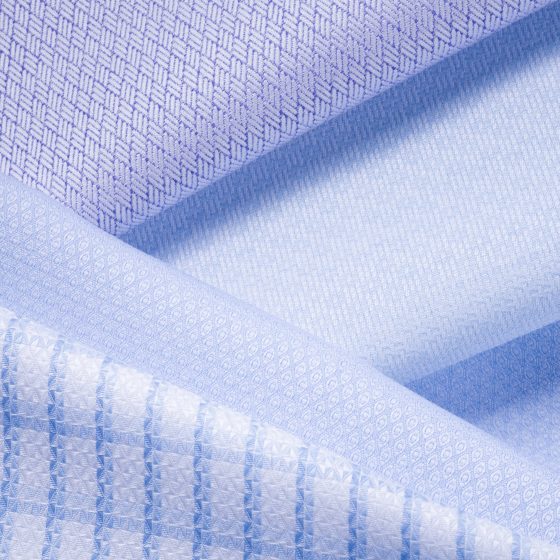 Each structure allows the fabric to be brought to life, animating it and creating unexpected designs through clever movements of the loom. It is possible to realise the effects with all of the materials and mixes, creating collections with original and creative touches.
The intricacies of structures and designs between weave and warp and the use of the finest raw materials, such as Egyptian cotton Giza 87 and Californian cotton Supima Corcoran, make Albini's structured fabrics unique in their genre.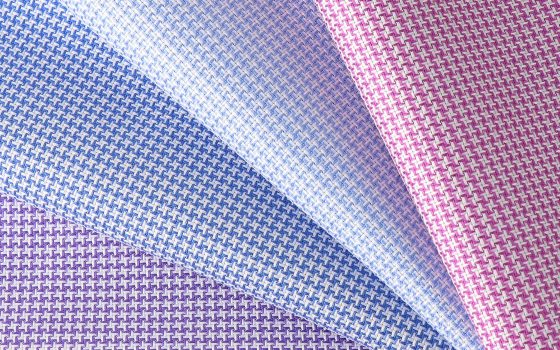 The knowledgeable combination of structure, colour, design and sometimes the addition of special yarns creates extraordinary plays of three-dimensionality and movement and makes every fabric amazing.
Thanks to precious and finest yarns and a unique textile expertise, Albini is also able to create elegant fabrics with minimal micro-structures.
The classic structures
These four examples present different but well recognised structures. From the smallest and most refined to the largest ones, all these fabrics are perfect for making quality shirts which will be durable over time.

Twill and Herringbone

Piquet and Oxford