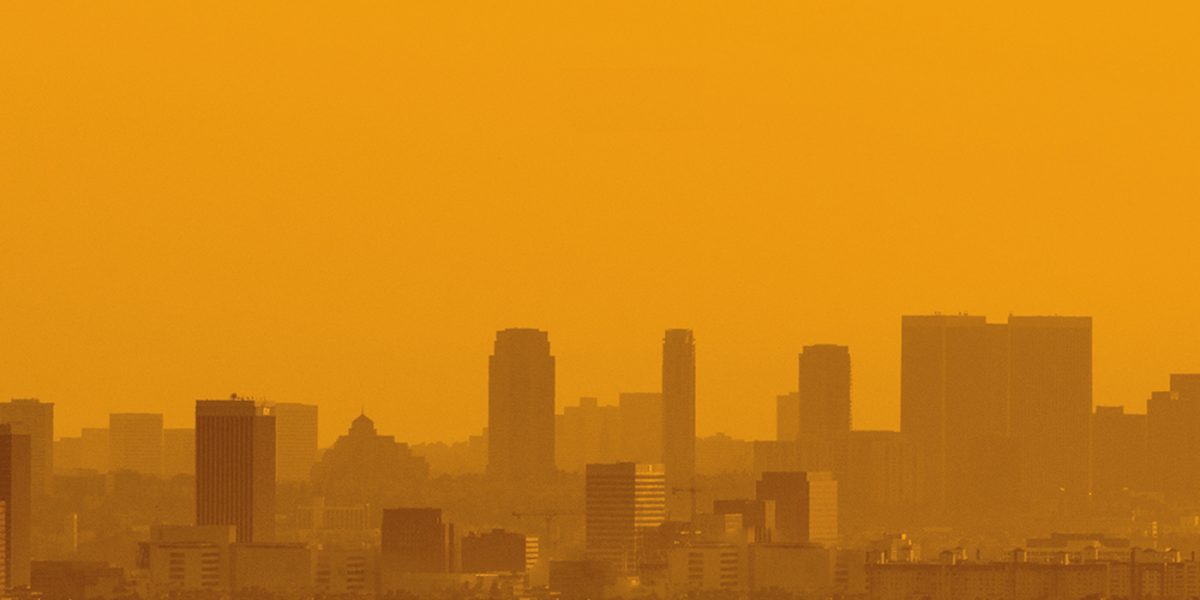 Spring Summer 2021
Spring / Summer 2021
Los Angeles
A mecca for cinema and avant-garde technology centre, the city of Los Angeles has inspired the Albini 1876 collection of fabrics for next Spring/Summer. Green and sustainable fibres blend with uniquely performing fabrics, dedicated to those who enjoy living dynamically and desire a contemporary shirt.
Pastel colours
The colour chart is delicate and evokes a world of pastel colours, which are reminiscent of vintage signs, palm trees, and sunsets. The range of yellows, pinks, greens and greys is soft with elegant touches of burgundy and tobacco.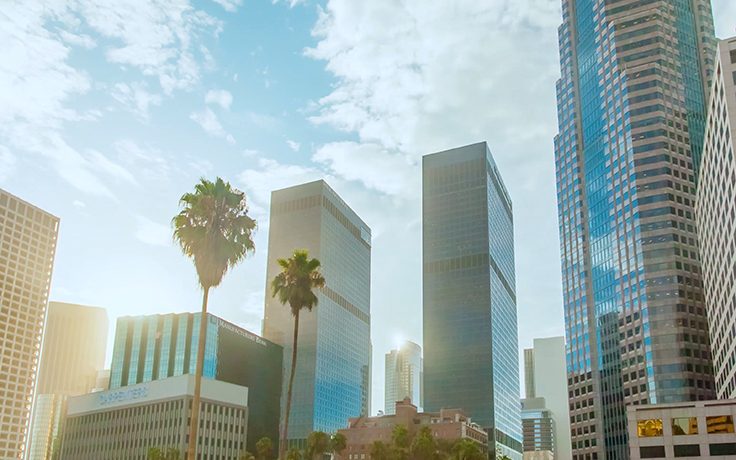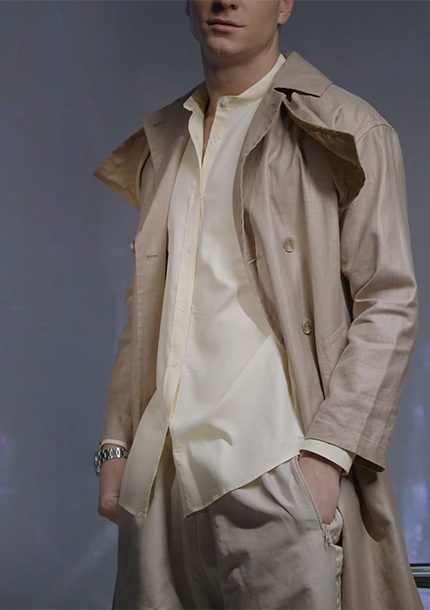 Nature & Performance
The new collection ranges from fabrics of the highest quality made with natural and sustainable fibres, to functional and innovative fabrics, which feature an array of new performances. Available in different weights, the fabrics in the new collection are versatile and lend themselves not only to shirts, but to overshirts, trousers, dresses and outerwear.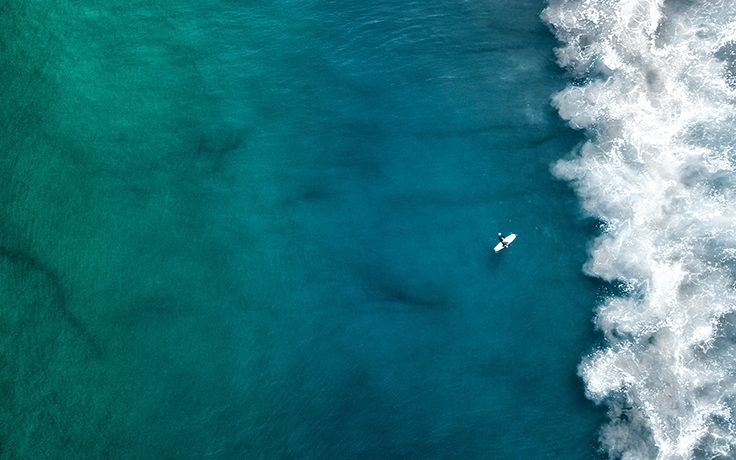 Must-have
The formal shirt goes functional thanks to 4Flex, the 4-way stretch fabric that allows for total freedom of movement. Synonymous with urban freedom, 4Flex is a high-performance fabric with a natural touch that is highly flexible and comfortable.