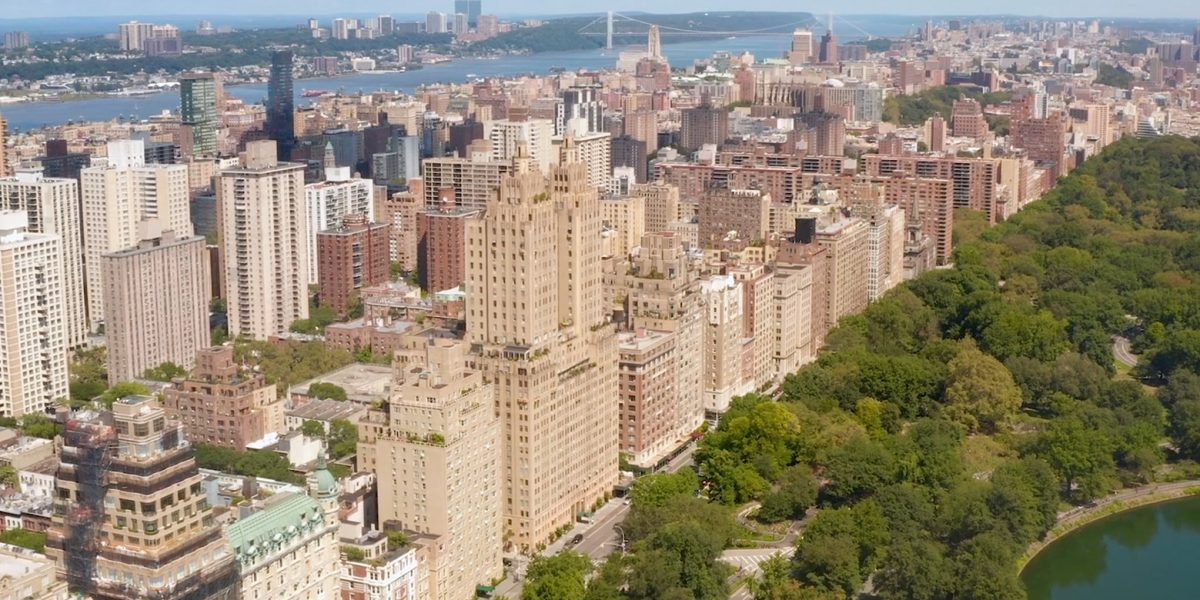 Spring Summer 2022
Spring Summer 2022
City & Nature
City & Nature is the inspiration that marks Albini 1876 Spring Summer 2022 collection: nature blends into a metropolitan context giving life to an exclusive and contemporary style. Fabrics are declined in earthy colours, neutral and sophisticated tints and pastel shades. Natural raw materials, such as organic cotton, linen and Tencel, are used to create technical and high-performance fabrics for the city, guaranteeing practicality, functionality and comfort.
Black Summer
The new trend is the choice of black, used to reinterpret the classic summer designs. Thanks to the use of negative patterns, fabrics recall nocturnal wilderness, eclipses and the contrast between shapes and darkness.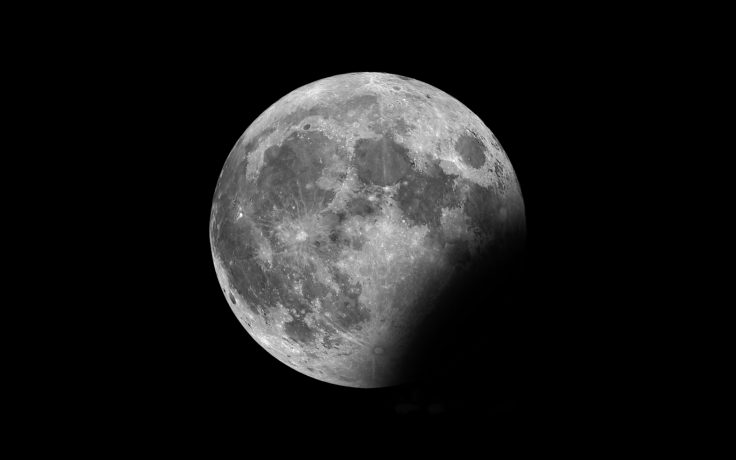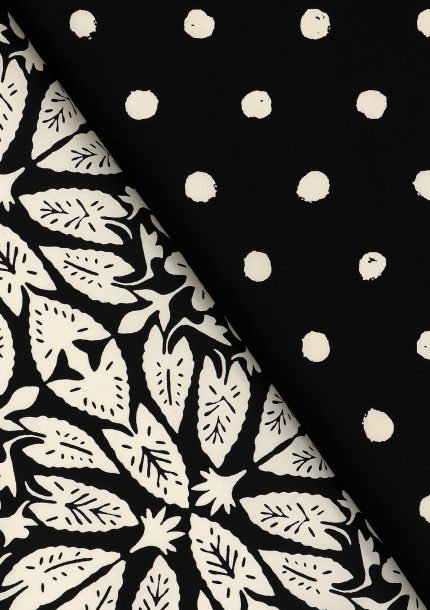 Solaro Effect
Dynamism and refinement come together to give life to charming iridescent effects, inspired by the solaro effect. Contrasting colours are the protagonists. When mixed, they create refined plays of light and new shades, adding movement to the fabrics.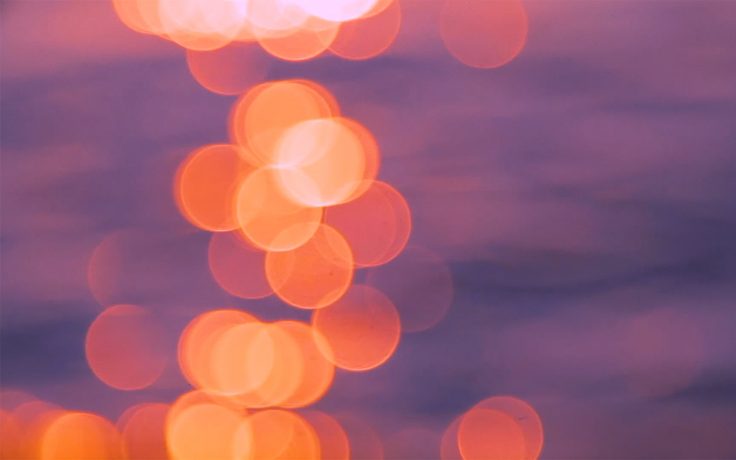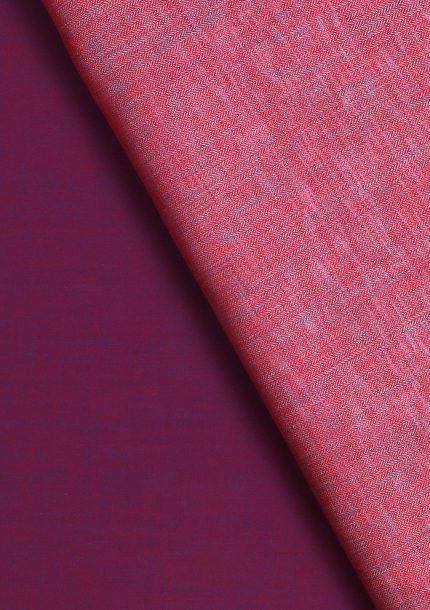 Green Desert
An eclectic use of military green and its shades. Applied to different fibres and combined with other sophisticated colours such as beige, khaki and air force blue, it is a green that instils desert suggestions, typical of an impervious and unspoilt nature.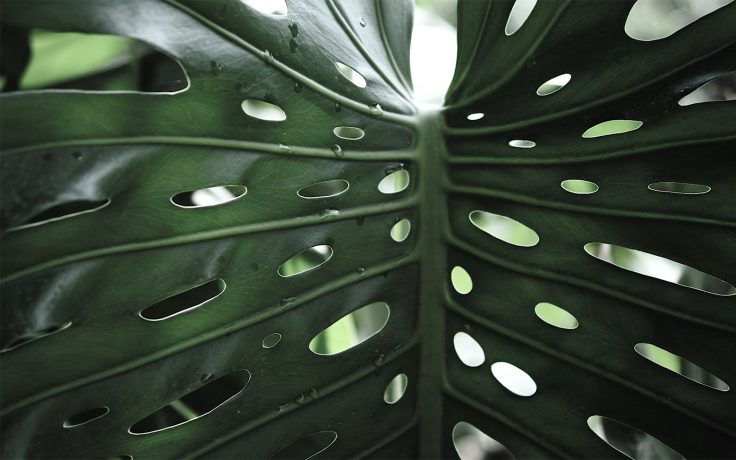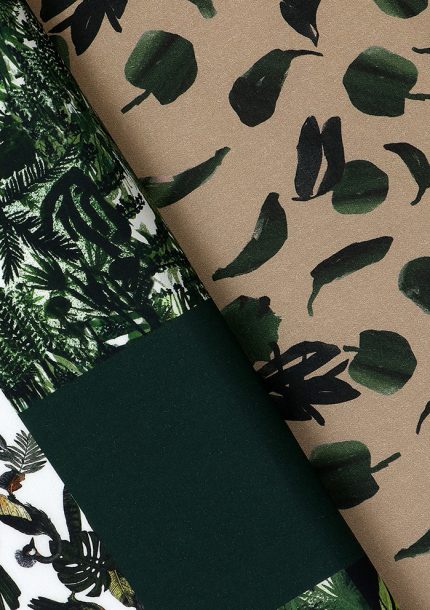 Everywear
The Everywear collection, dedicated to clothing weight fabrics, integrates elements from nature and city in the same way. The sustainability of natural and eco-friendly raw materials goes hand in hand with functionality, thanks to the use of innovative technologies, fibers and treatments, to achieve unparalleled levels of performance. The colours range from natural tones of military green, sand and beige, through blues, up to iridescent shades.