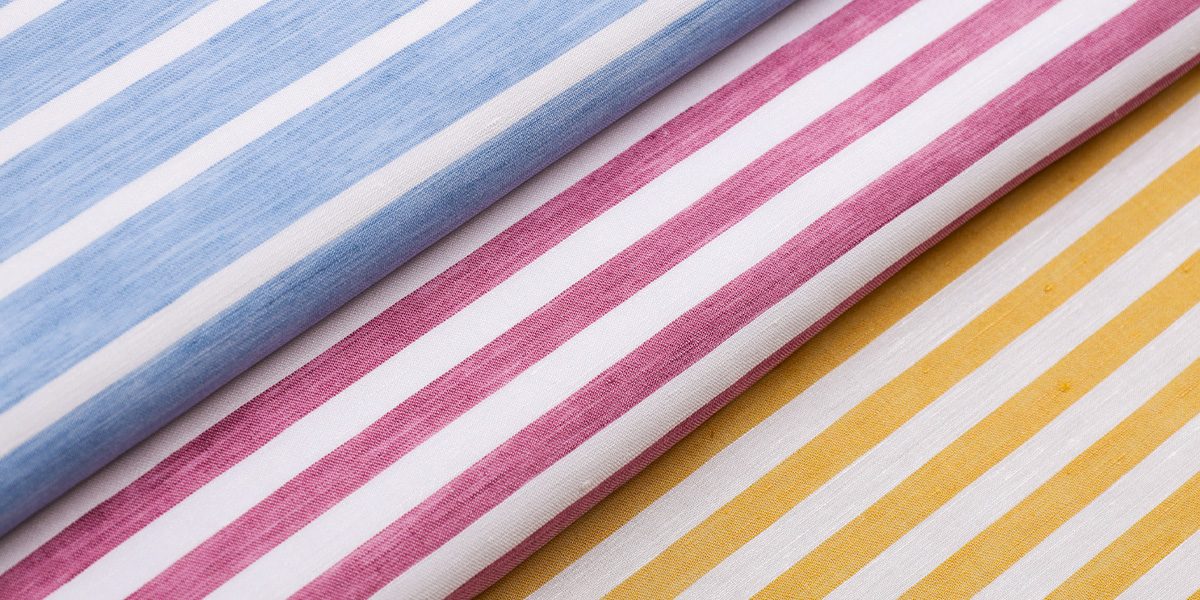 Spring Summer 2024
A manifesto collection of Albini 1876 excellence and quality
Albini 1876 fabrics have a strong identity that interprets made-in-Italy taste and are distinguished by the use of the world's finest raw materials, as well as continuous research and attention to every detail.
Feel the Breeze
Feel the Breeze is a true 'collection within a collection': 150 linen fabric interpreted in fresh and summery colours.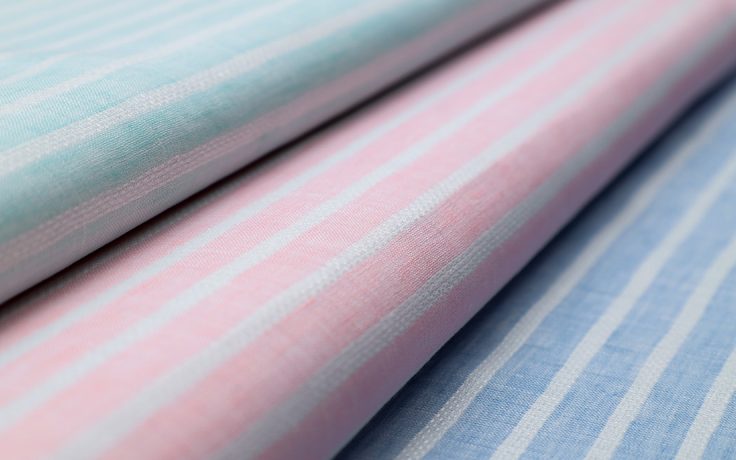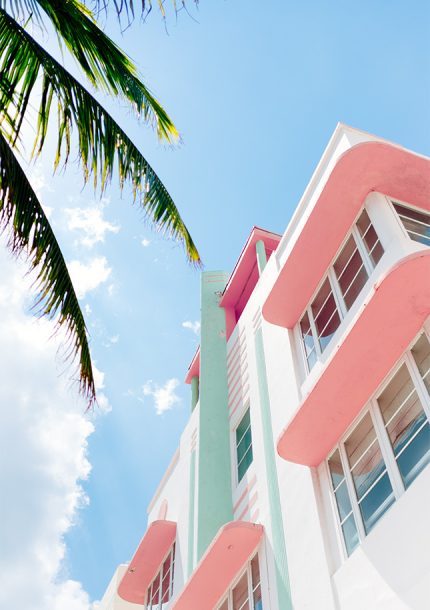 Colour Block
Colour Block fabrics play a leading role: piece-dyed fabrics that become synonymous with customising, because they change, update and accelerate with their new structures and weights, on cotton and linen base fabrics.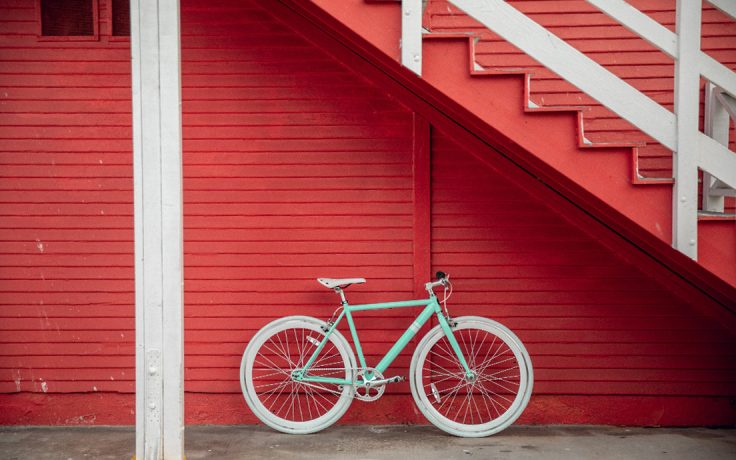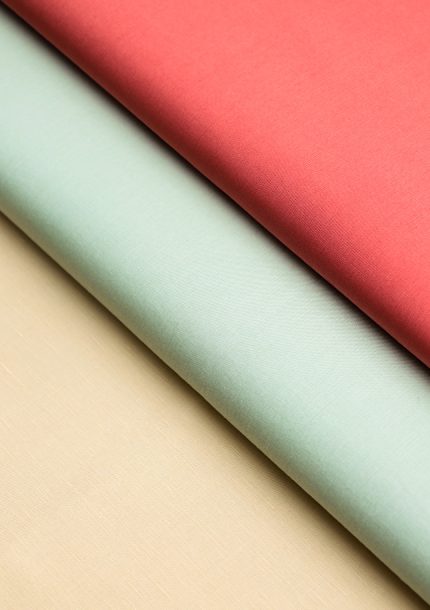 High-tech Formal
High-Tech Formal is back in the biggest way, because the desire to live life with elegance yet without sacrificing comfort, has returned. The classic shirt in all its purity, made with noble and natural raw materials, is enhanced with cutting-edge performance levels and a new explosion of colours.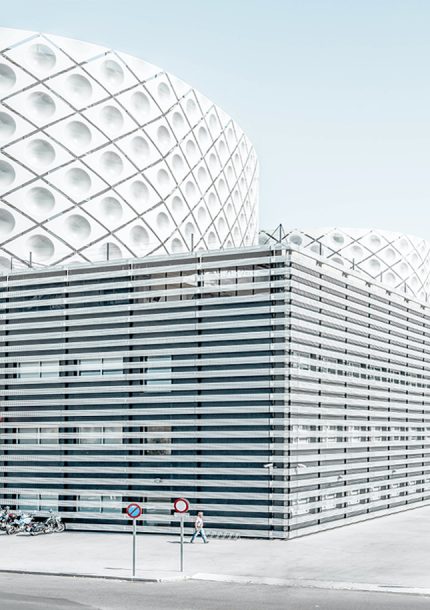 Everywear
The Everywear collection, Albini 1876's contemporary array of fabrics for clothing, for S/S 2024 develops on two paths with well-defined identities: fabrics of linen origin and fabrics of cotton origin.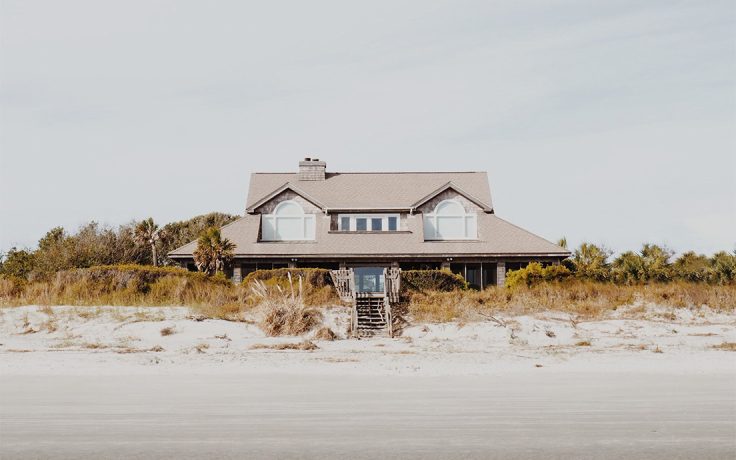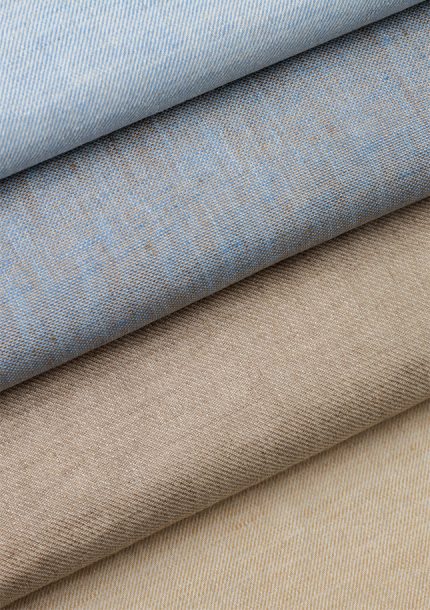 4Flex
One of the core fabrics in the Albini 1876 collection remains 4Flex – the innovative four-way stretch fabric that adapts to every movement.
A flexible, breathable and wrinkle-resistant fabric, with a natural touch that ensures total freedom of movement in all situations.