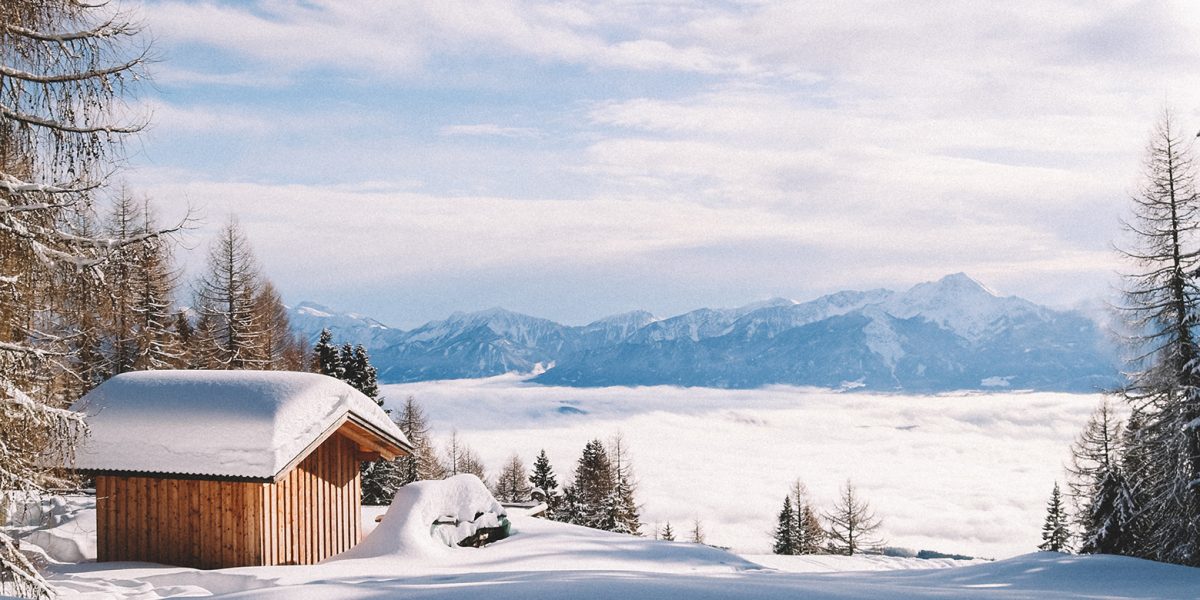 Autumn Winter 2022-2023
Autumn Winter 2022-2023
Enjoying life
Enjoying life is the common thread of Albini's Autumn/Winter 2022-23 collection, which originated with the aim of celebrating the importance of quality clothing, prepared with sustainable and performing fabrics, which accompany the wearer at all hours of the day: from contemporary formal and casual, and on to outdoors, perfect for the most extreme nature.
Enjoy the city
Fabrics for formal shirts with refined colours, for daily life in the city. Always a step ahead in the search for exclusive fibres and treatments, Albini 1876 amazes with its proposals of hyper-performing fabrics, ideal for reinterpreting even the most classic shirts with a modern twist. For all those who wish to be impeccable without giving up practicality and comfort.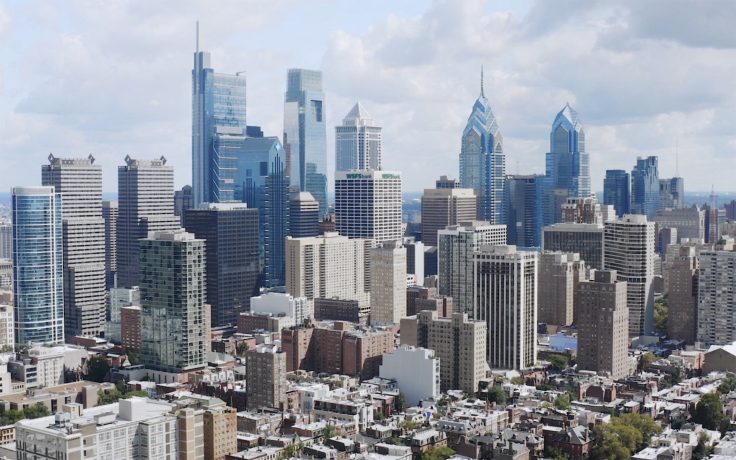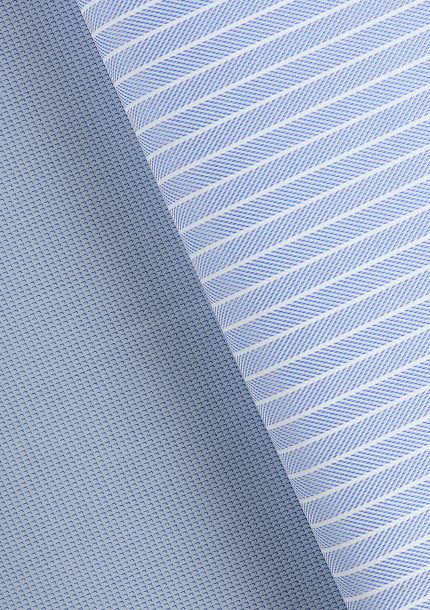 Enjoy the leisure
Fabrics designed for leisure, for sports shirts with a casual and dynamic style, where checks and flannels with a soft inviting hand stand out.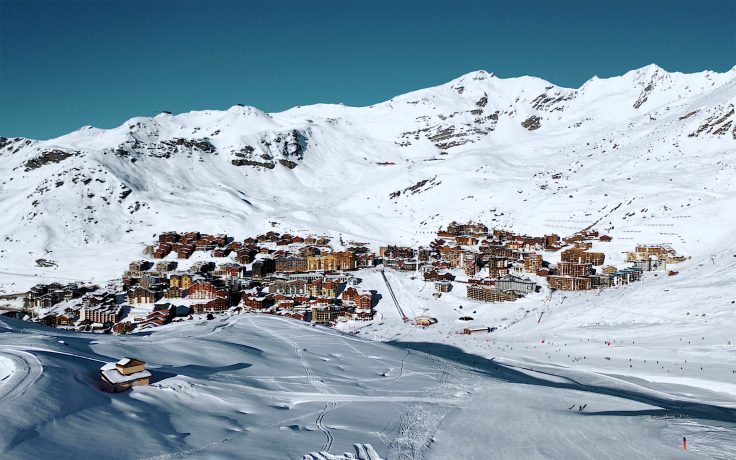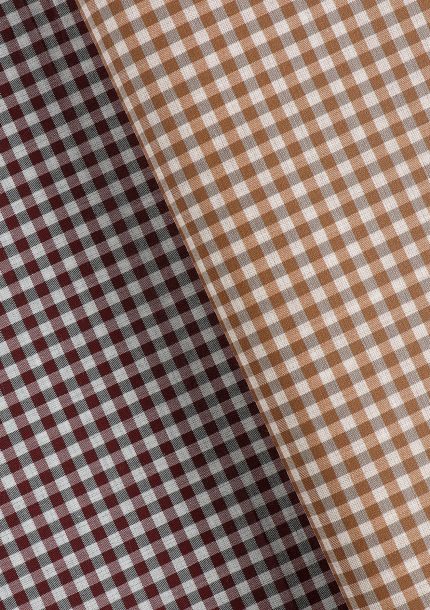 Enjoy the adventure
With their heavier weights, these fabrics lend themselves to making overshirts and garments dedicated to those who enjoy experiencing adventures in the wild, without ever forgoing a touch of class.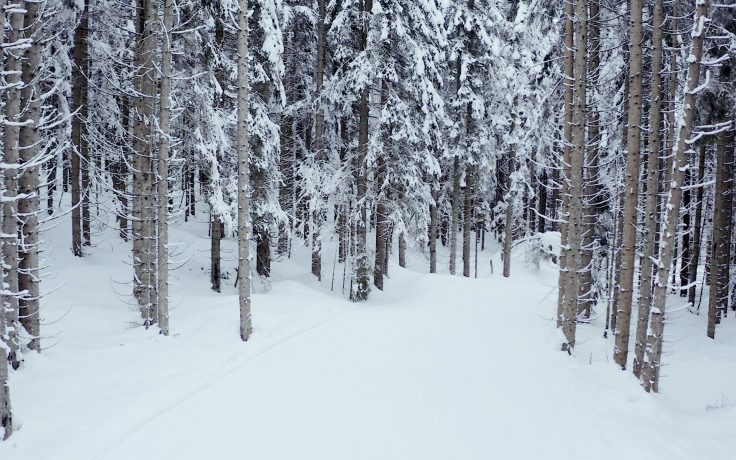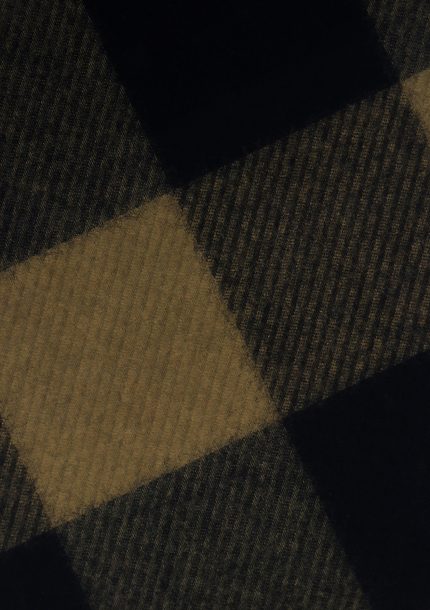 Everywear
The line dedicated to heavier weight fabrics, a proposal for resistant and long-lasting garments, comfortable and with an extreme ease of use.