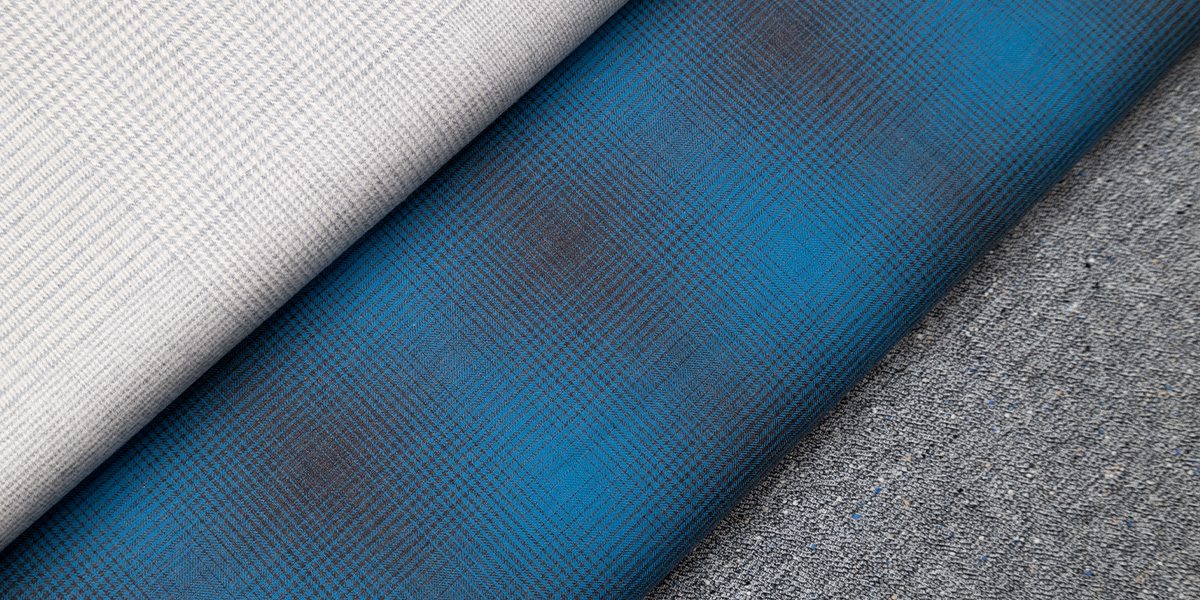 Autumn Winter 2023-24
From gin&tonic to strawberries&champagne, there are combinations that will always be around. Two different elements that come together and create a surprising and refined result, a perfect synthesis that becomes an icon for an elegant and sophisticated lifestyle.
Techno&Formal
The utmost in quality is combined with the highest level of performance, which become the fabrics' intrinsic characteristics. Noble and natural raw materials are paired with innovative fibres such as COOLMAX®, for fabrics that meet the highest standards of sustainability without ever compromising on quality and performance.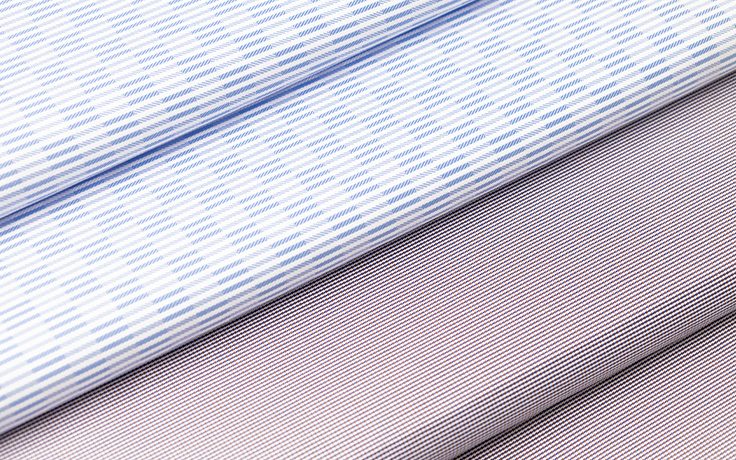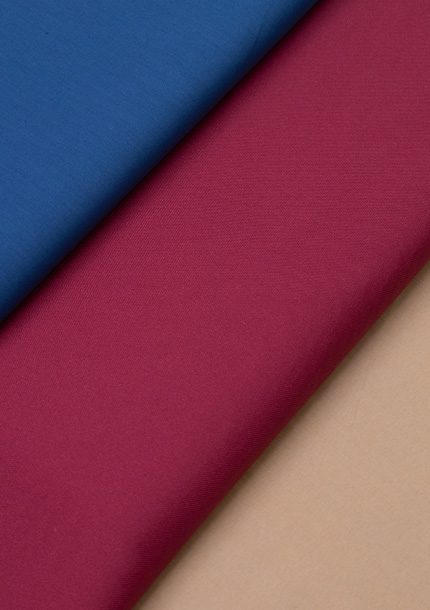 Casual&Leisure
Style interpreted in leisure time, for fabrics that are symbolic of taste and enjoyment. This proposal features a combination of bright tones and more neutral shades, which, owing to the use of mélange and mouliné yarns, create nuanced effects with a very sophisticated impact.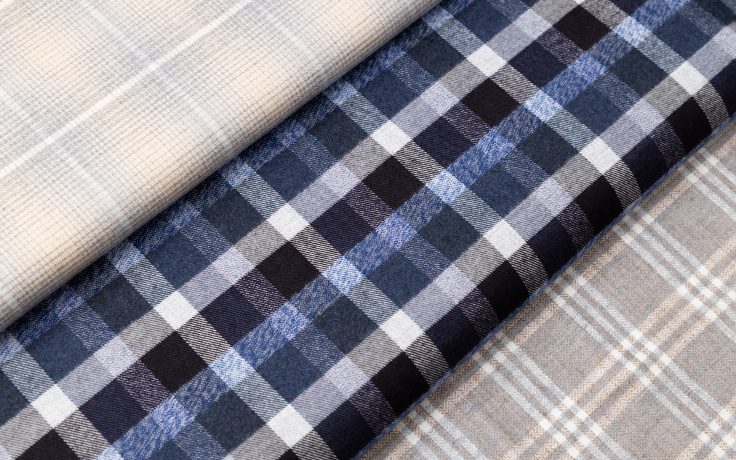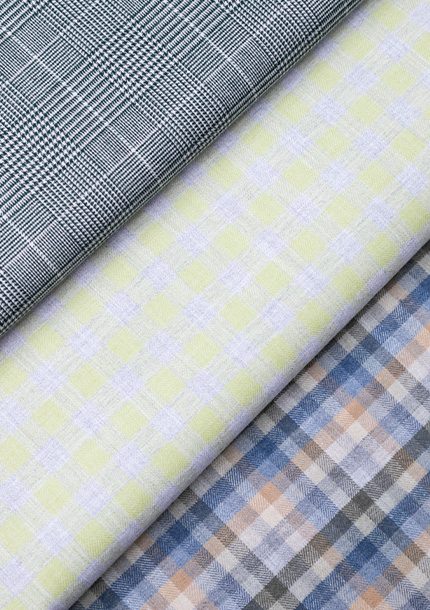 Everywear
Everywear is the selection dedicated to the heaviest fabrics, originating from the very essence of Albini 1876. A skilful combination of natural raw materials and technical fibres, for useful fabrics with the highest technical performances and realized with recycled, traceable yarns and sustainable dyes.