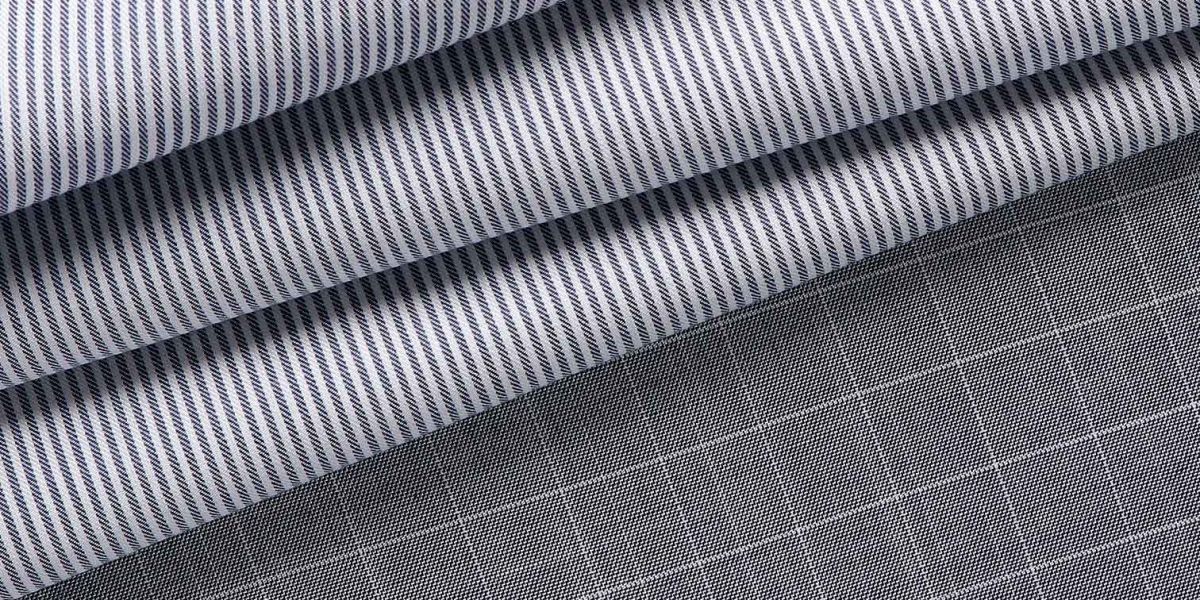 TENCEL™ Lyocell
Refined comfort
Thanks to the natural structure of TENCEL™ Lyocell fibre, smooth and voluminous, the fabrics are particularly soft on the skin, giving a feeling of comfort.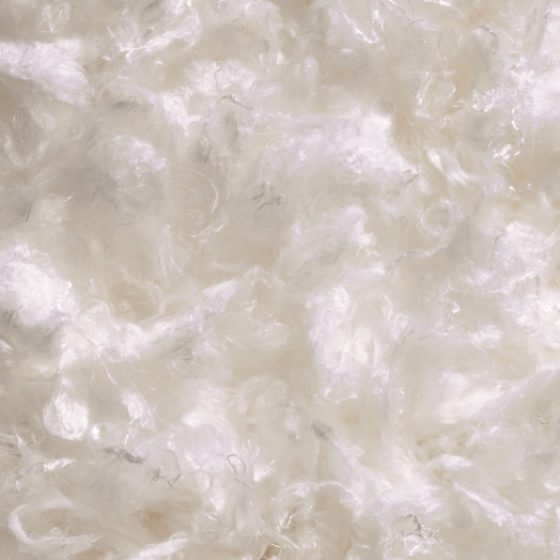 A fibre of botanical origins, TENCEL™ Lyocell is extracted from cellulose from South African eucalyptus forests, whose cultivation is handled in a sustainable way.
In addition, TENCEL™ Lyocell fibers are created through a particularly environmentally friendly industrial process, which involves the complete reuse of solvents used.
100% OF NATURAL ORIGIN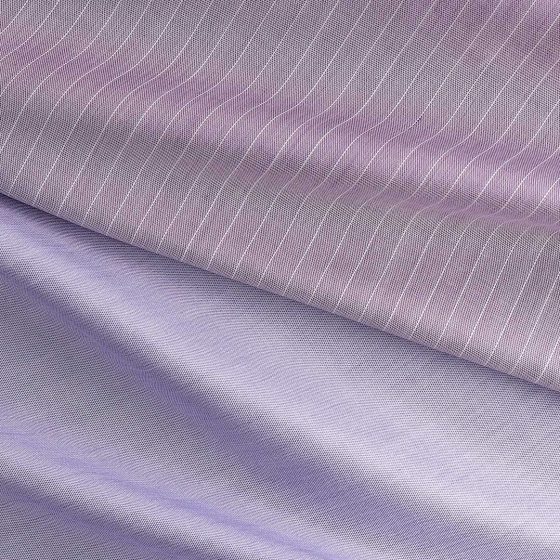 Albini chooses exclusively TENCEL™ Lyocell fibers, which are spun in Italy at the Albini Group's factories to obtain finest yarns. These fibers are used to create sophisticated high quality fabrics for refined looking garments, such as the now must-have WD APRESS SKI, in cotton and tencel. Pure or blended with cotton, TENCEL™ Lyocell gives the fabrics a silky touch, while keeping them strong and breathable.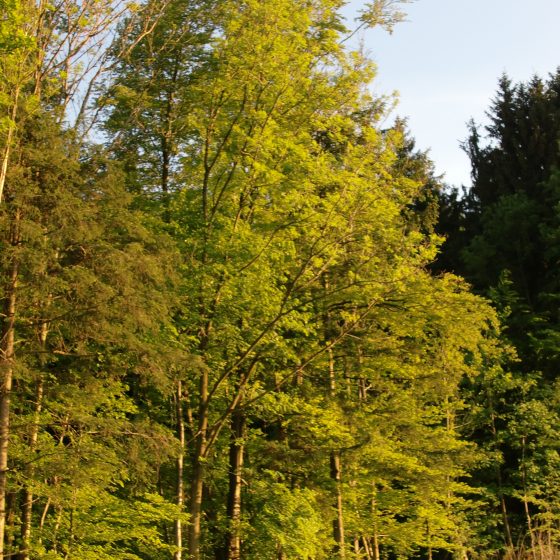 Natural characteristics
FOCUS
TENCEL™ Lyocell fibre is able to completely absorb excess moisture and carry it outside the garment, providing comfort and freshness to the wearer in all seasons. Thanks to this perfect moisture management, bacterial proliferation is reduced without the application of any chemical additives.