Autumn Winter 2021-22
Autumn/Winter 2021-22
Eco-Performance
The keyword for the Albini 1876 Autumn/Winter 2021-22 collection is "eco-performance". A selection of the world's best raw materials and cutting-edge technologies give life to functional and environment-friendly high-quality shirting fabrics, perfect for an increasingly dynamic and conscious lifestyle.
Eco-Performance
The new collection proposes functional and cutting-edge fabrics made with natural and organic raw materials, perfect to feel comfortable all-day-long and in every occasion, combining sustainability with high performances.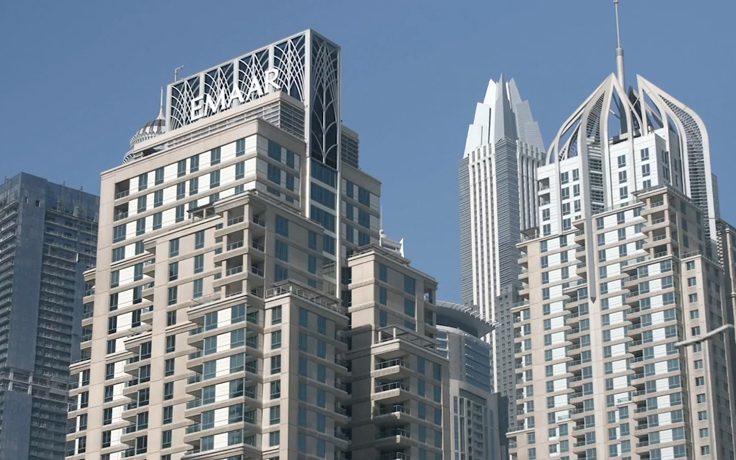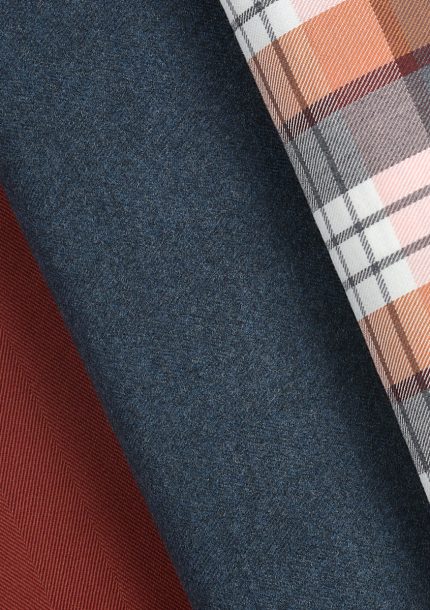 For example, Yoga fabrics offer completely natural elasticity without resorting to the use of synthetic components, thanks to the Relax Formula technology. Wooderful fabrics are made with Tencel™ fibres of vegetable and traceable origin, and Techno fabrics are able to protect from UV rays and with a thermoregulation effect. Without forgetting the latest VIROFORMULA™ fabrics, that thanks to the HeiQ Viroblock technology, effectively protect against viruses and bacteria.
Natural colours
Even the colours in the collection fully reflect this philosophy, with light and refined palettes. From white in all its shades, to beige and gray mélange, up to more urban colours.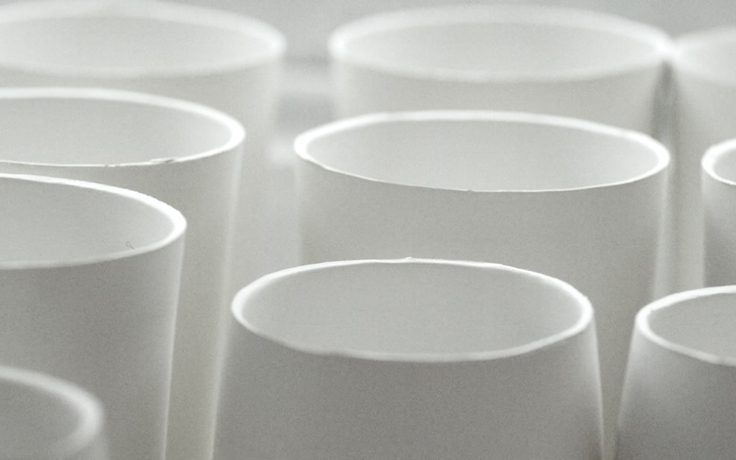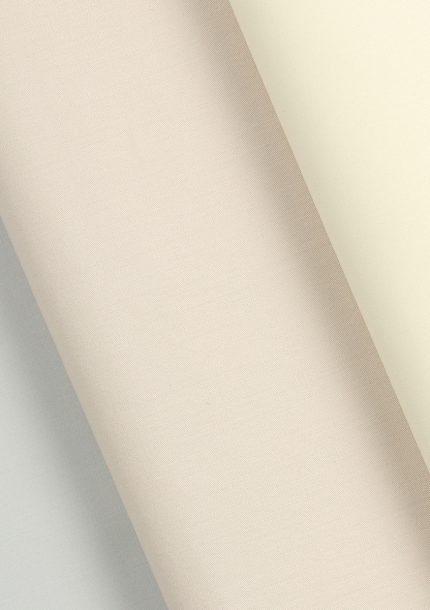 Everywear
The Everywear collection comes straight from Albini's DNA. A contemporary and high-quality proposal dedicated to clothing weight fabrics, which perfectly interprets the "eco-performance" philosophy. Everywear fabrics in fact combine the use of organic, recycled and eco-friendly raw materials with unbeatable performance.