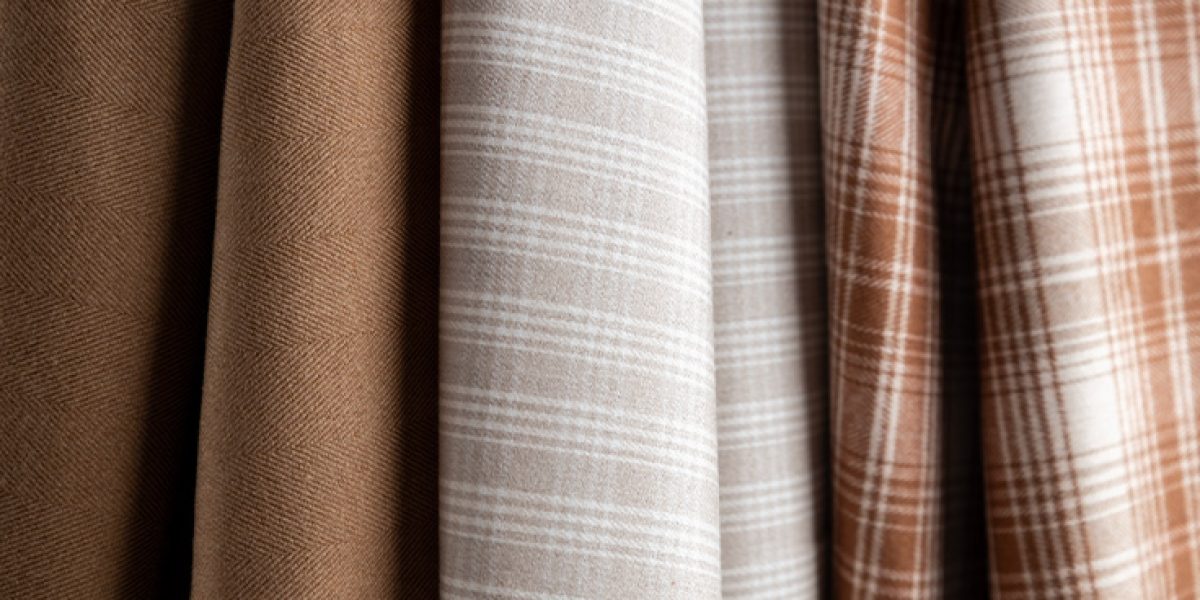 Autumn Winter 2024-25
A collection of stylish fabrics, made with extreme precision in terms of taste and classic canons which are reinterpreted.
This collection is represented by four main themes, a perfect expression of Albini 1876's DNA:
Re-Edited Formal
A return to simplicity for a proposal that revolves the way of wearing clothes for men. The classic shirt and the love of pure natural fibres testify to the pursuit of simplicity which evolves and in the Albini 1876 collection is reinterpreted in a new formal concept, characterised by innovative performance levels and refined colour combinations.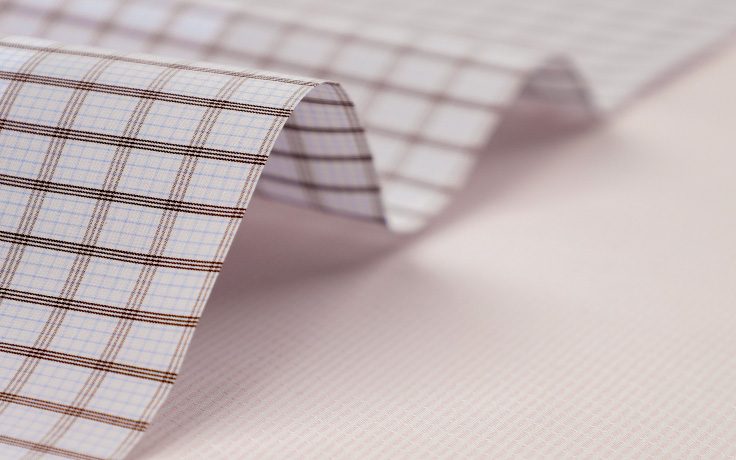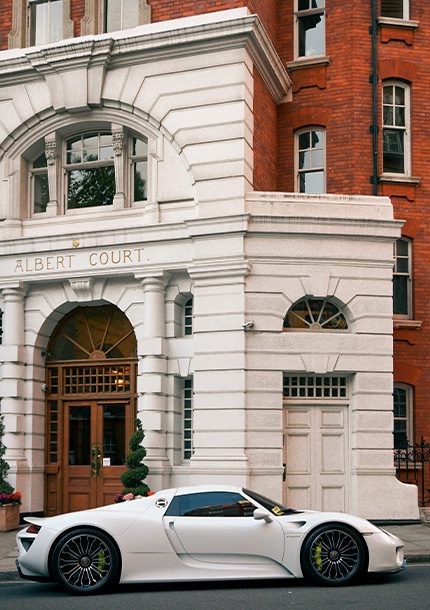 Effortless Style
Represents nonchalant style and easy to wear clothing, so that the moment of choosing clothes in the morning is extremely pleasant. Garments that you will enjoy wearing all day long, which feature neutral and sophisticated nuances, sometimes even combined with touches of colour.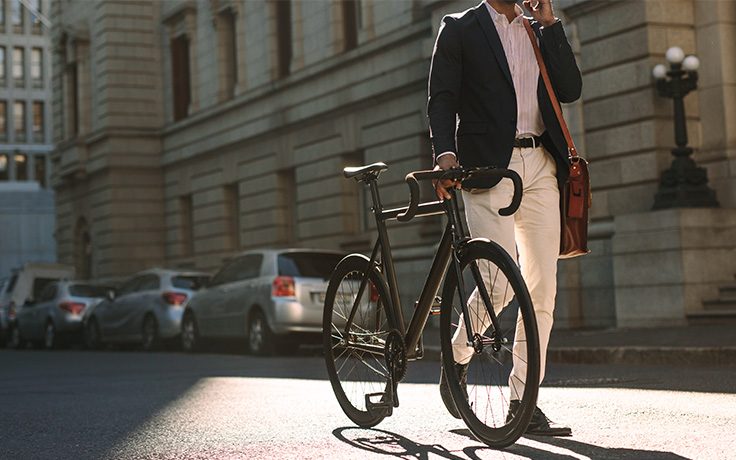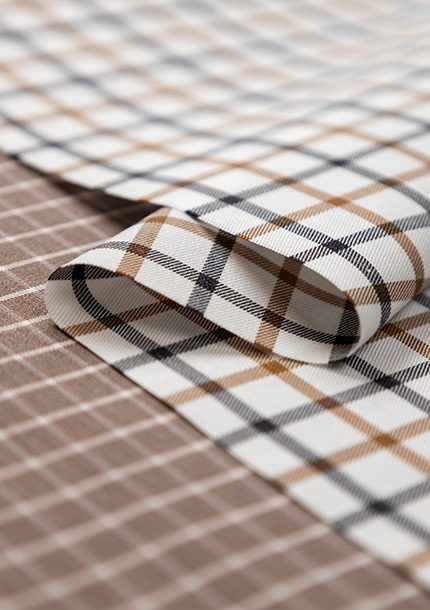 Quiet Luxury
Countless shades of grey, the no-gender, no-season nuance, easy to choose and match, perfect for stylish yet comfortable clothing. The nuances of this colour fit perfectly with Albini 1876's high performance fabrics, such as 4Flex and Relax Formula. The various shades of grey also enhance the proposal of flannels with a substantial look and a delicate touch.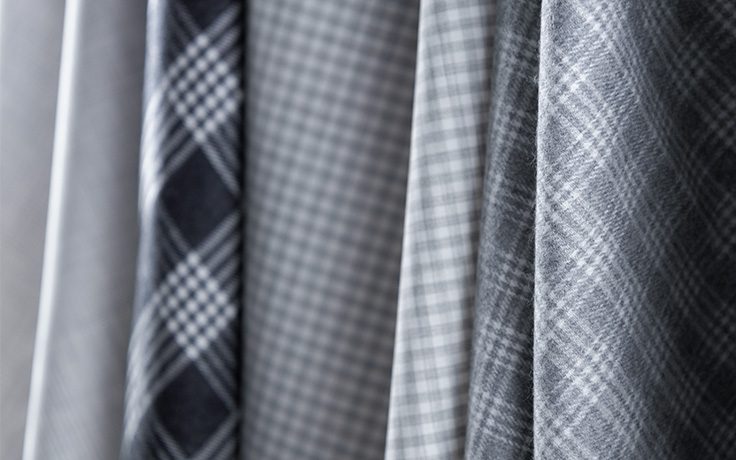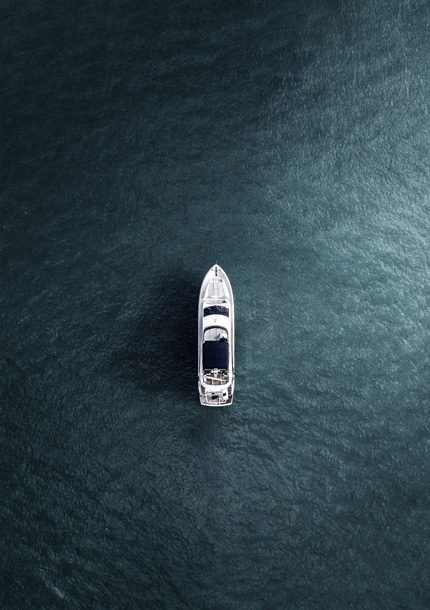 Smart Casual
Fabrics for versatile garments with a less formal look but still refined in every detail. Perfect for business appointments as well as leisure wear, Smart Casual fabrics create impeccable looks and combinations. A 'sporty-chic' mood in shades of sand, beige, camel and light colours, indisputably synonymous with Albini.