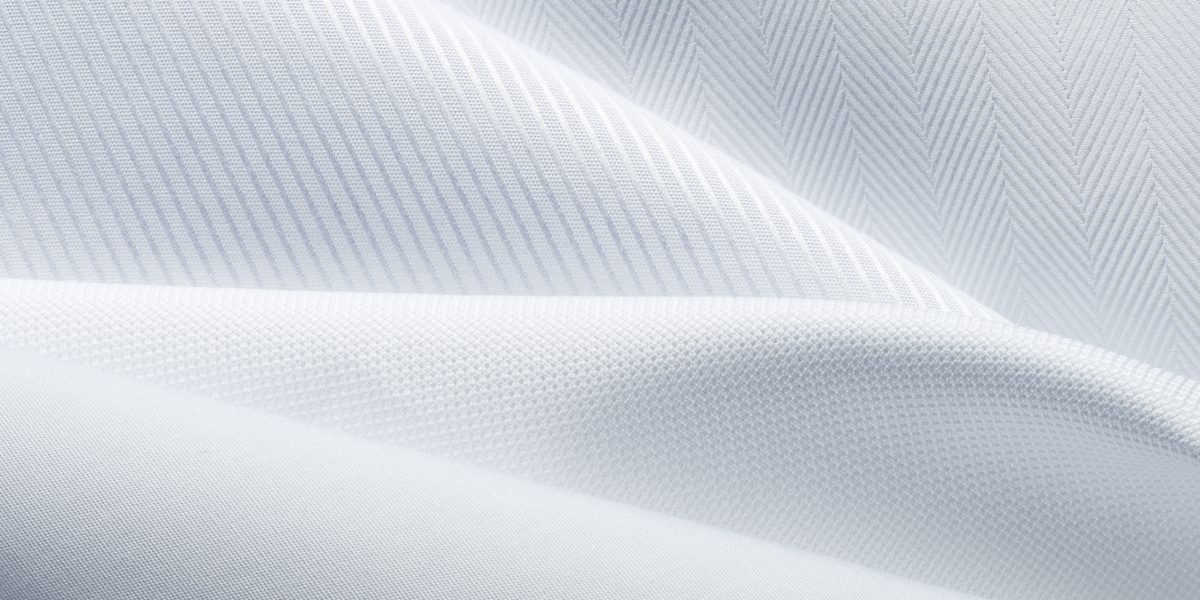 ECOtone
Sustainability and quality
Respect for the environment and Made in Italy style, ECOtone is a shirt fabric made of the highest quality organic cotton.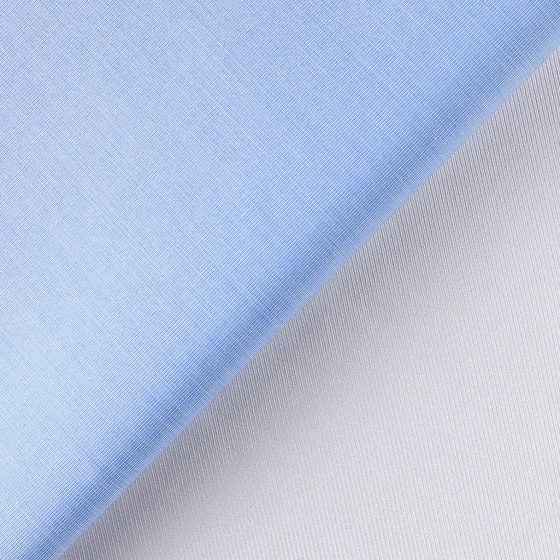 The cotton used to make ECOtone fabrics comes exclusively from biological crops that do not use pesticides, insecticides, chemical fertilisers and GMOs. Production processes use reduced quantities of water and are produced in the plants of the Albini Group, where close attention is paid to energy saving and the use of renewable energy sources.
All ECOtone fabrics are accompanied by the GOTS (Global Organic Textile Standards) certification, which attests the actual production of yarn exclusively with organic cotton.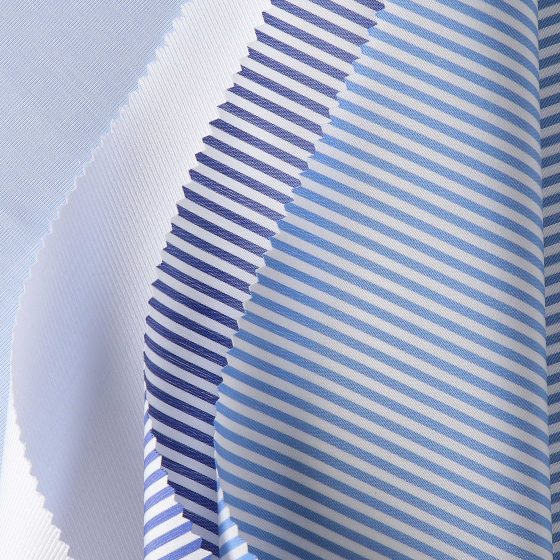 The ECOtone fabric is hypoallergenic, breathable and comfortable with a unique stylistic reason: this fabric is born with a formal interpretation, but it is suitable to be adapted to any kind of transformation thanks to its versatility. Wearing a shirt made in ECOtone means making an ethical choice in confronting the environment, without sacrificing the quality of the precious fabrics for shirts Made in Italy by Albini.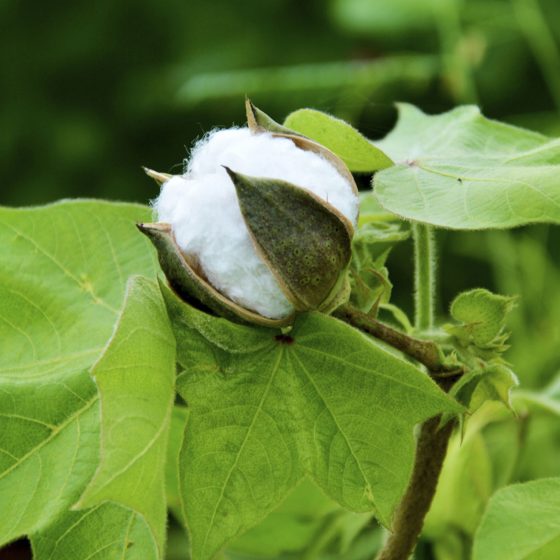 Traceability of the production process
Thanks to the complete control of all the phases of the supply chain, Albini guarantees the complete traceability of every metre of fabric, identifying the raw materials with which it was manufactured, where it was produced and where it was checked.
Albini Group is committed to keeping PH and solidity levels under control and to ensure the absence of formaldehyde and hazardous substances throughout the textile production cycle.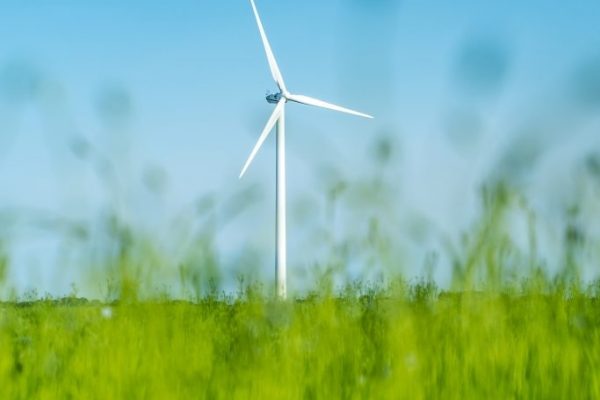 Not just organic cotton: Sustainability is an integral part of Albini's business model, in the interest and respect of the territory, the environment, in the collaboration with its employees and all stakeholders.
READ MORE ON ALBINI GROUP