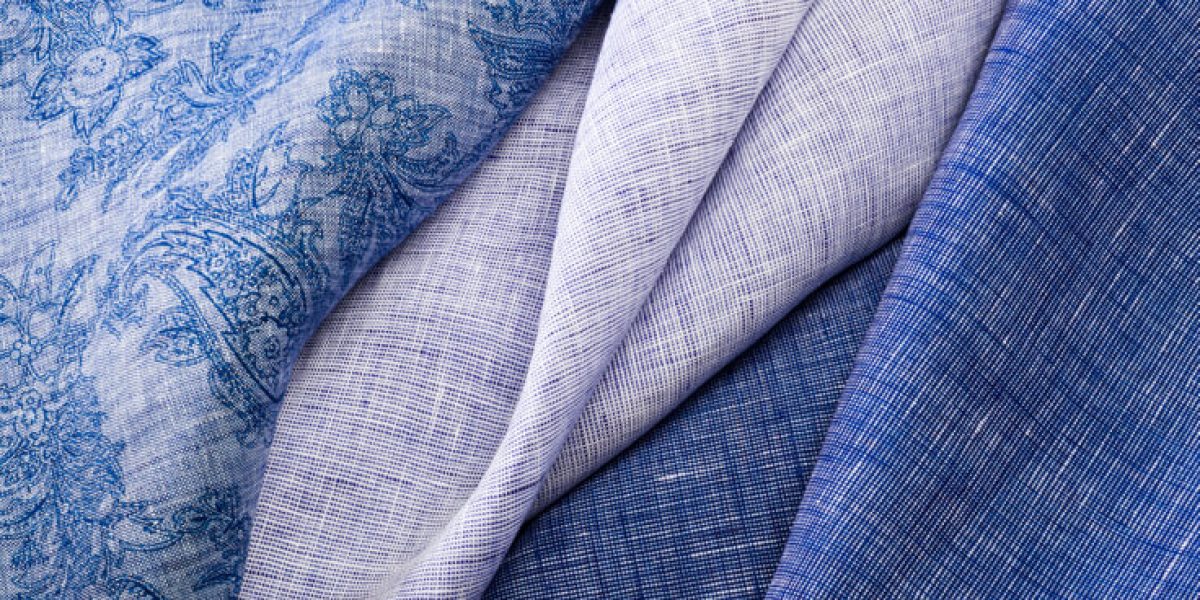 Linen
100% Made in Europe
Linen gives body to the creativity of Albini's designers: a raw material with a strong personality that allows a wide range of stylistic experimentations.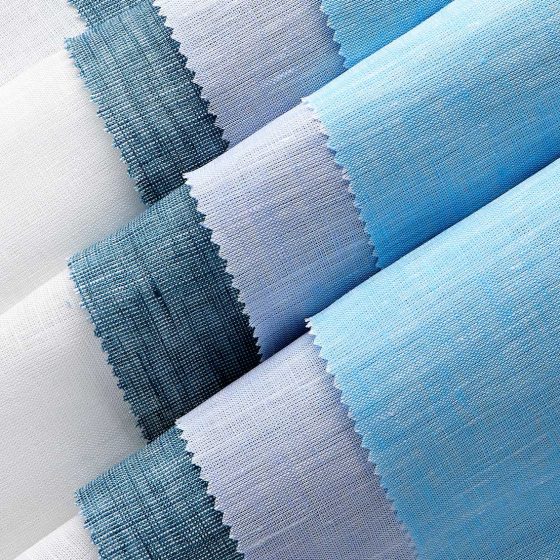 The linen yarn has the peculiarity of being irregular, "alive", able to "move", differentiate and qualify a fabric. It can present thousands of different aspects, original textures and hand-feels , compact or with games of transparency.
Elegant and sophisticated, even when somewhat rustic, linen has gone through the times yet remains current, with colour tones that make it more classic or more sporty according to fashion trends.
100% SUSTAINABLE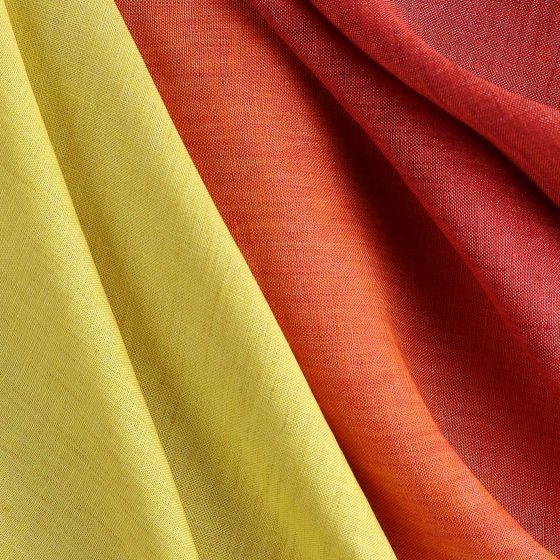 Also beautiful in the colours: from the natural sand of unspoilt beaches, to the hot spices, to brighter, brilliant and eccentric tones. Extremely interesting is the use of délavé yarns that combine the natural vivacity of colour, that changes over time and blends, taking unusual and surprising gradations.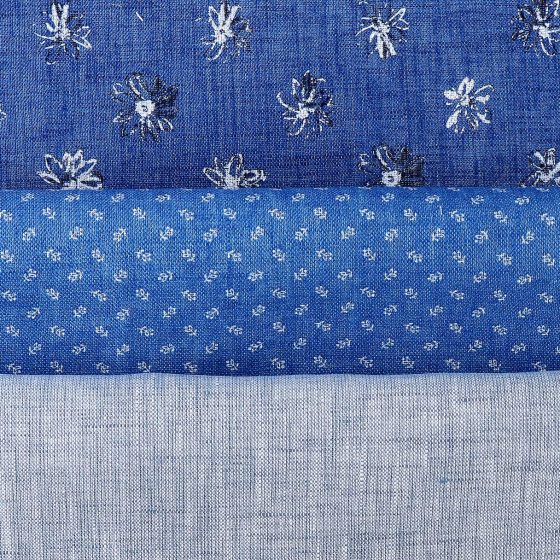 The proposal of linen is also enriched in the composition, makes more precious and gives character to fabrics when mixed with cotton. Fresh plays on seersucker, creative prints, and unusual contaminations with mouliné, bouclé and chenille that enhance the qualities of individual fabrics, sometimes even with plays on structures. There are also numerous enhancements: from finishes that give a dry consistency, a researched rustic look, to those softer and more fluid, finally to the 100% linen flannels that can make this also a winter fibre.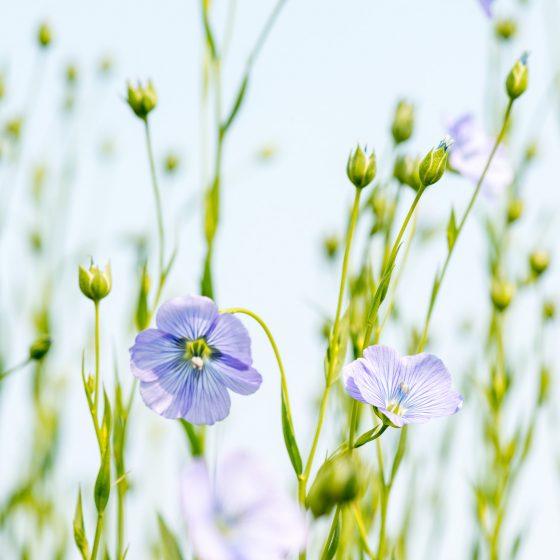 Masters of Linen
FOCUS
Control and traceability throughout the supply chain are guaranteed by the Club Masters of Linen, which identifies the 100% Made in Europe fabric. Albini's linen flax is grown in Normandy, spun in Italy by the Linificio and Canapificio Nazionale, dyed, woven and finished in the Italian plants of the Albini Group.
The characteristics of the fibres
Nature, composition and architecture of the fibres give the flax excellent properties: maximum resistance, high capacity to absorb humidity, insulating and thermo-regulating properties, non-allergenic characteristics.

MOISTURE RESISTANCE AND ABSORPTION

THERMOREGULAR AND ALLERGY-FREE PROPERTIES
Natural, elegant, European: the secret of the finest linen shirting fabric is hidden in a beautiful pale blue flower.
READ MORE ON ALBINI GROUP