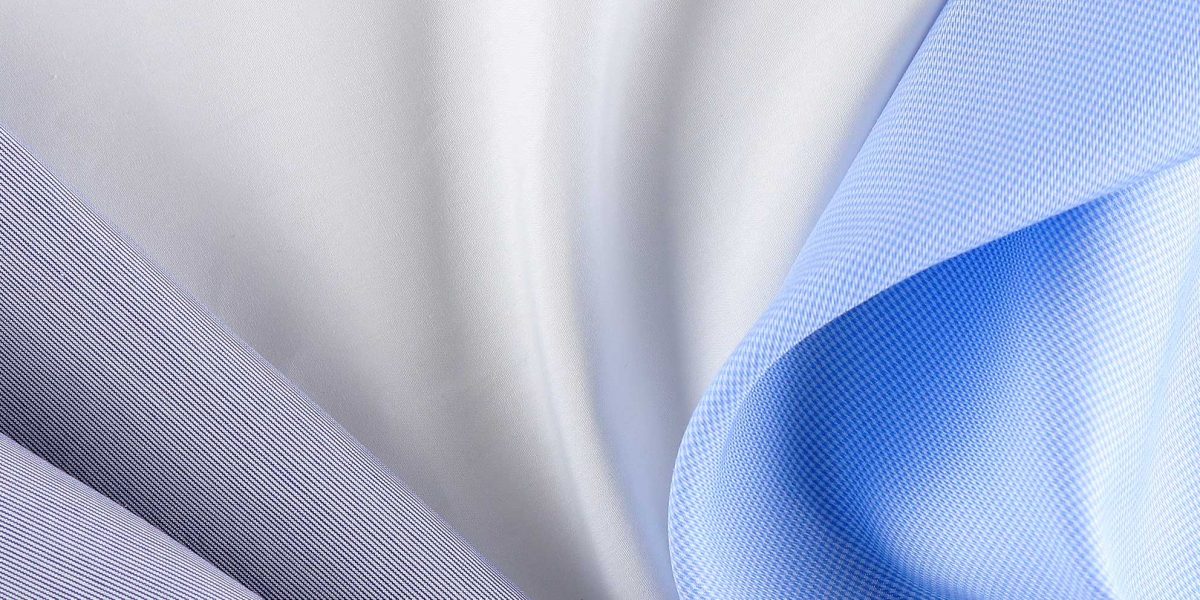 Piumino Feeling
A true excellence
Always refined and elegant, the silky Piumino Feeling is realised with most subtle single-fold threads made with precious Egyptian cotton.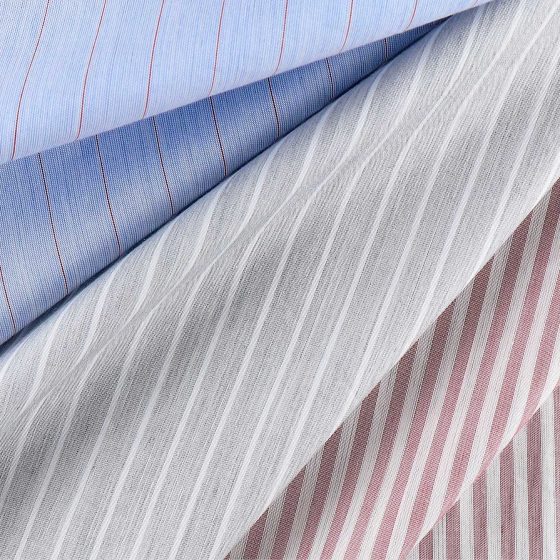 The essence of the quality of Piumino Feeling begins with the choice of raw material: only Giza 87, the exquisite Egyptian cotton controlled with the maximum attention directly in the cotton fields. This allows Albini to create shiny fabrics with a silky hand, whose qualities last in time and whose beauty increases at each wash.
The colours, always sophisticated, can be enriched with mélange tones that make these fabrics even more unique.
100% GIZA 87
The fineness of the fabric
A sensation of enchanting lightness: Piumino Feeling is made with unique and subtle single threads of 100/1 and 120/1. To enable the production processes to not interrupt, in order to avoid defects, weaving looms with cutting-edge technology are required, together with a highly skilled staff able to handle and use these machineries. Albini's textile know-how allows these unique fabrics to be produced with great craftsmanship.

AS LIGHT AS A FEATHER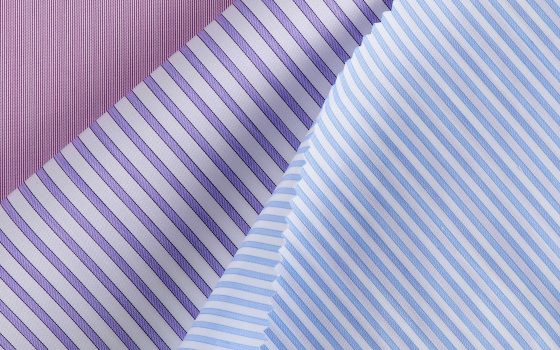 The particularly fine yarn guarantees high definition of graphics and colours and allows the finest stripes and the sharpest designs to be achieved, making Piumino Feeling a sophisticated, minimalist and an informal choice at the same time.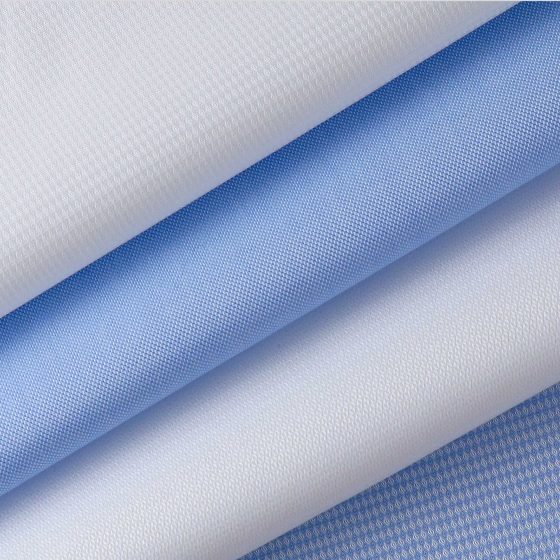 A light, but compact fabric with a profoundly Italian taste, characterised by brilliance, lustre and durability. Thanks to its silky and unique touch that fits the body almost as a second skin. Compact poplin bases, refined small structures and light muslins: the quality of a shirt made with these fabrics does not change over time, maintaining its silky touch after each wash.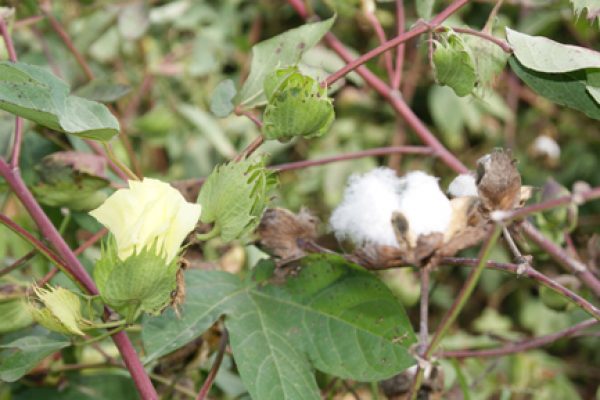 Piumino Feeling is made with Giza 87, a precious Egyptian cotton cultivated exclusively in the particular climatic conditions along the Nile river and in the fertile area of its delta.
READ MORE ON ALBINI GROUP